Skin Camouflage
The best way to conceal and blend Skin Grafts, Burns, Surgical Scars, Self Harm Scars, and other skin traumas
Allow us to remove the reminder and help you in the last stage of your healing process!
Have a scar or marking that you hate, or reminds you of a trauma you battled? Using microneedling and micropigmentation, we can camouflage scarring and skin irregularities from medical and elective surgeries, burns, skin grafts, acne, stretchmarks and more.
Microneedling can soften scars and help the body produce natural collagen to improve their overall appearance, while Micropigmentation deposits pigment into the area, blending it with your natural skin tone so the scar is no longer noticeable (kind of like a permanent concealer)!
Submit your photos for your consultation to receive a NO OBLIGATION treatment plan and price.
Our team understands how important it is to regain your confidence after a traumatic experience. Whether you're left with scarring from a medical or elective surgery, we are experts in camouflaging skin grafts, burns, and scars to help you heal. The professional paramedical tattoo artists at our Calgary clinic will work with you to ensure the best results in a compassionate and confidential environment. 
Custom treatment plans to get your confidence back, and skin back to normal.
Click to scroll through our scar and skin camouflage gallery below: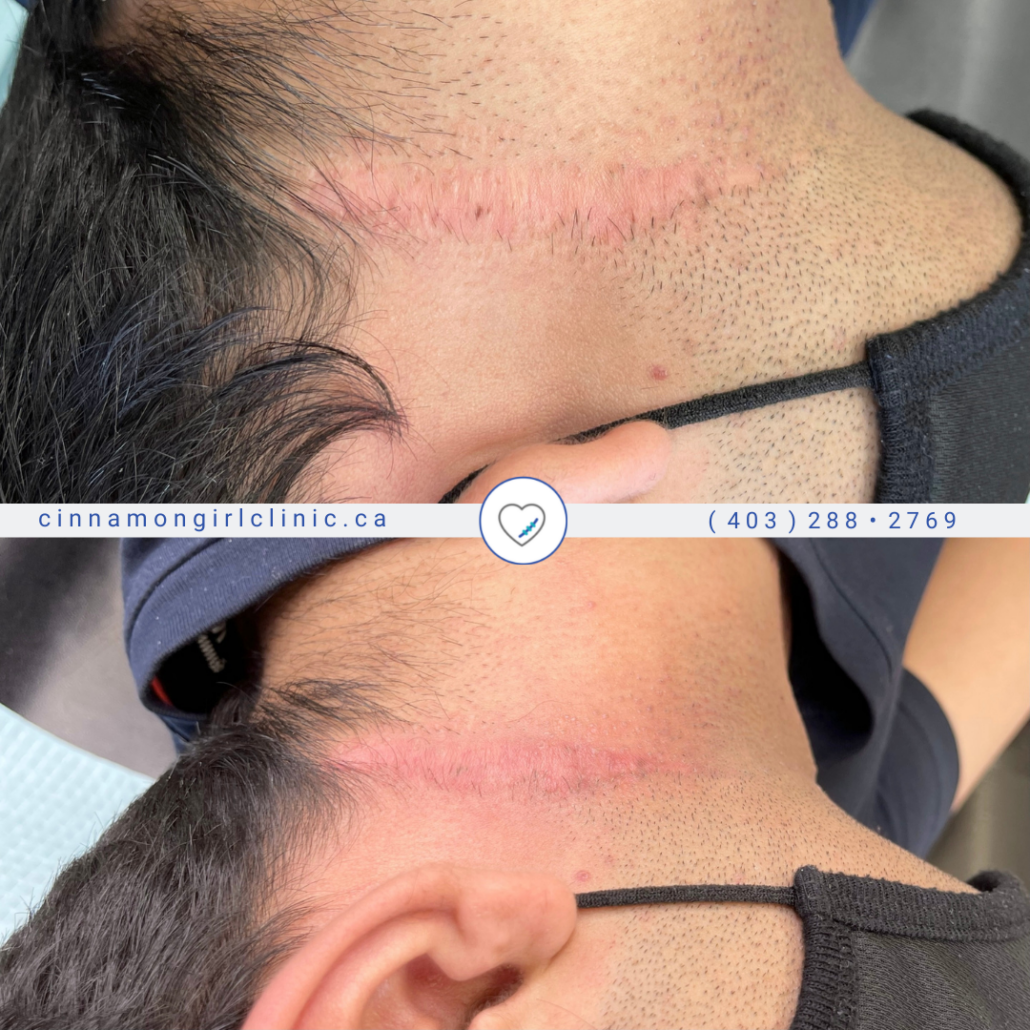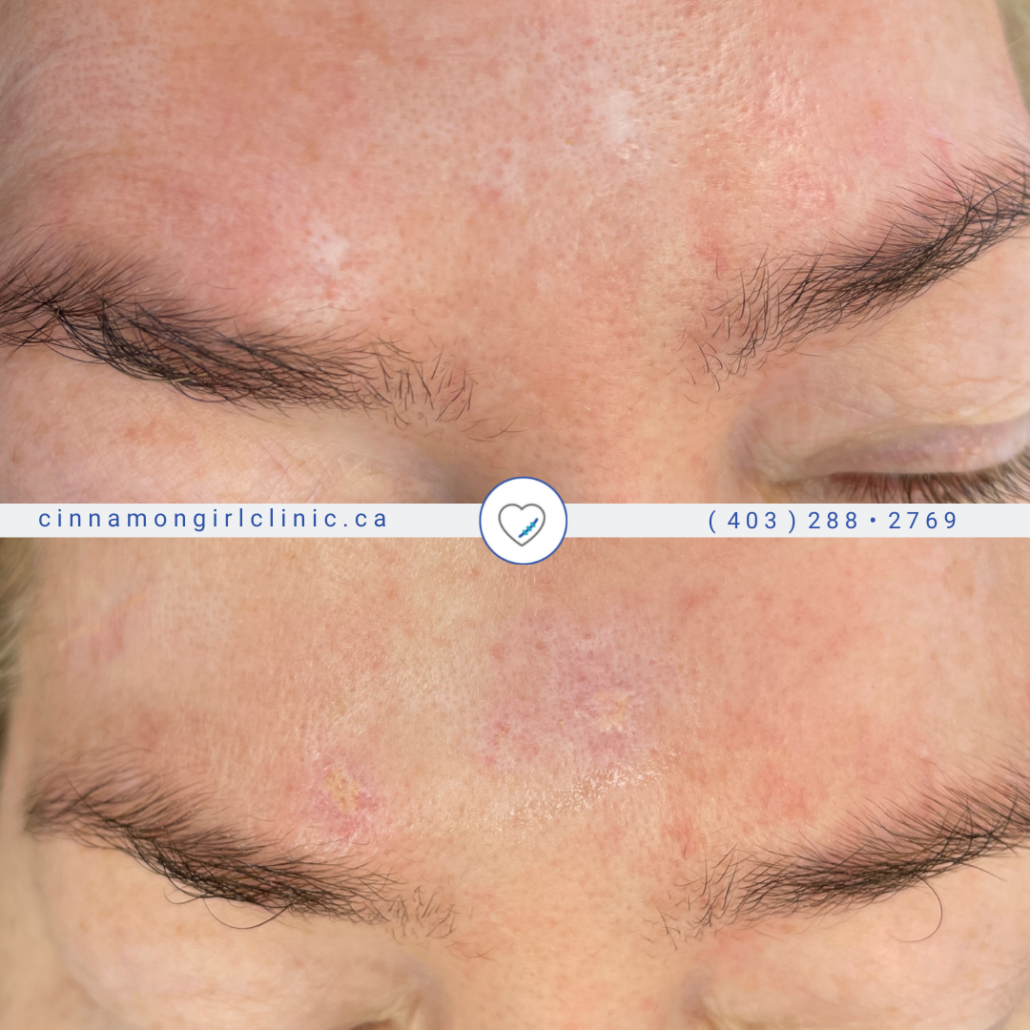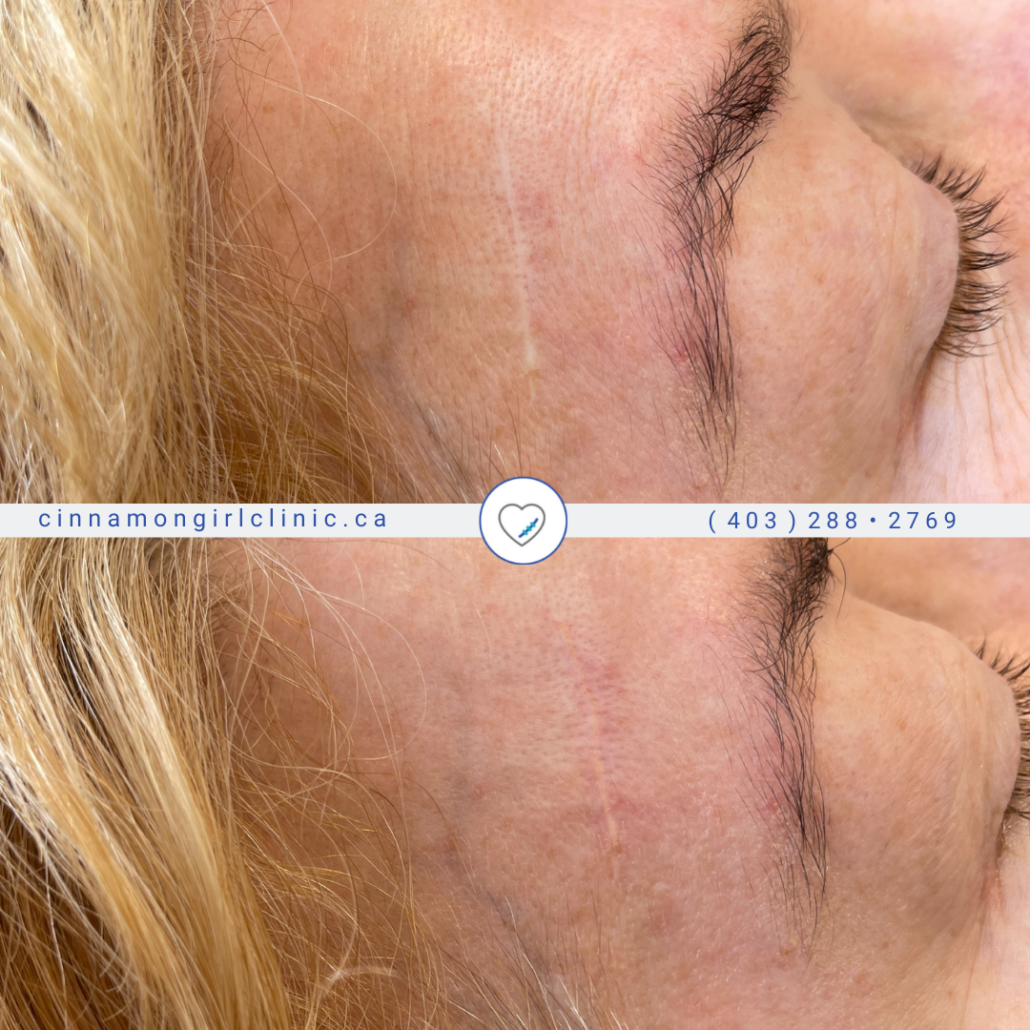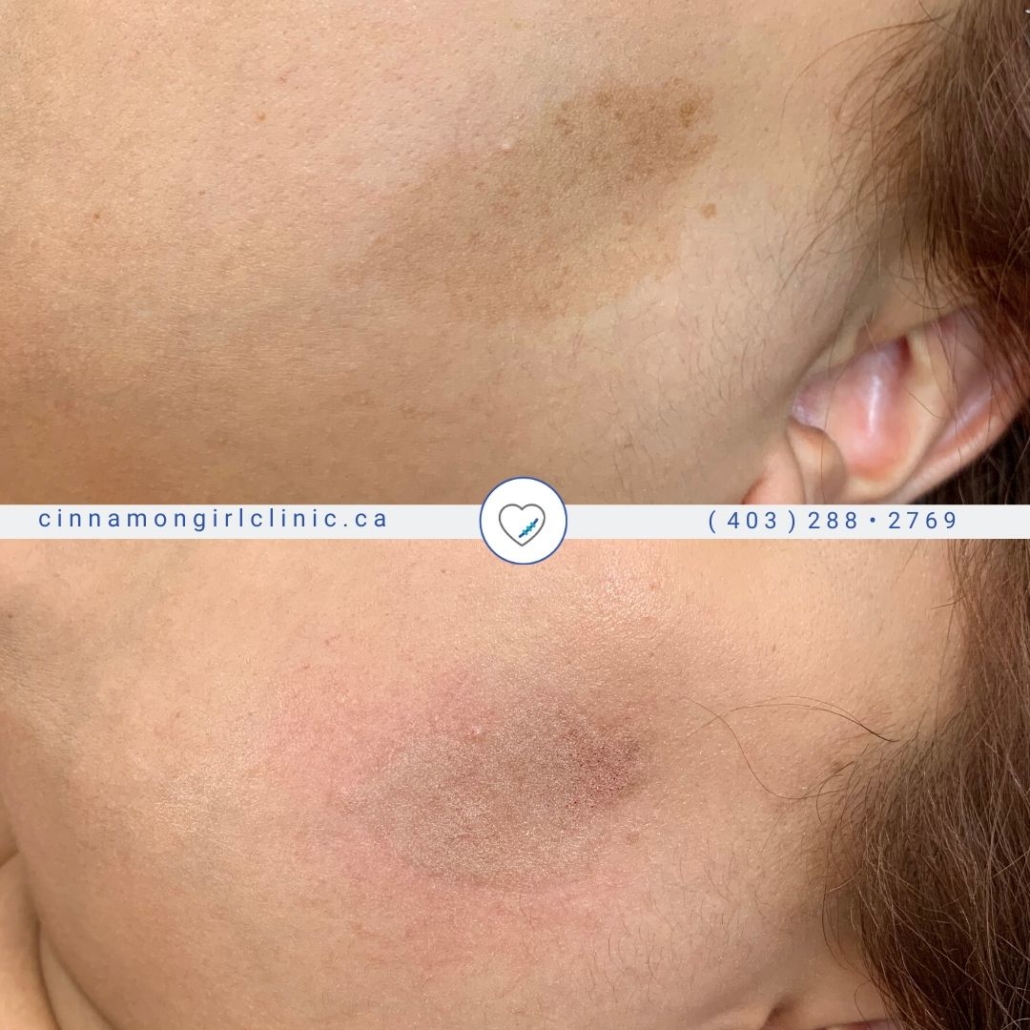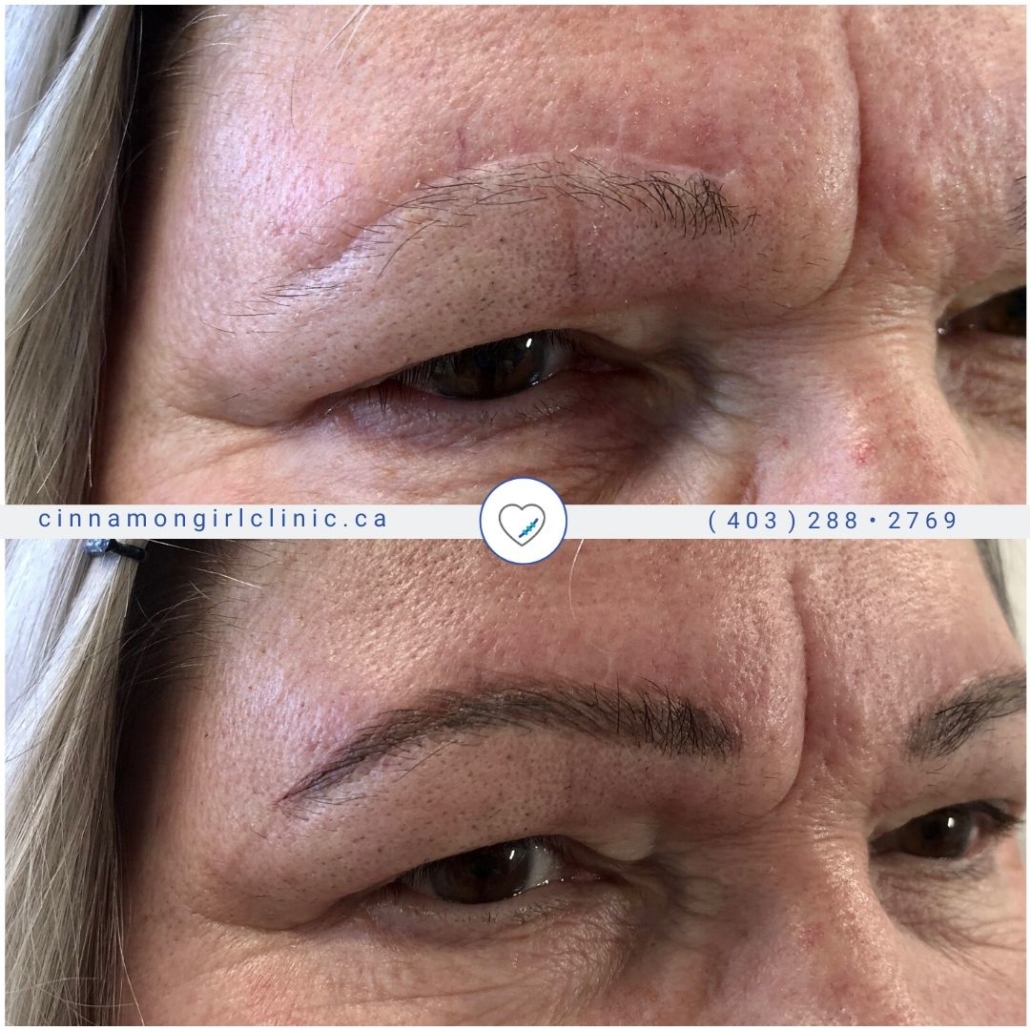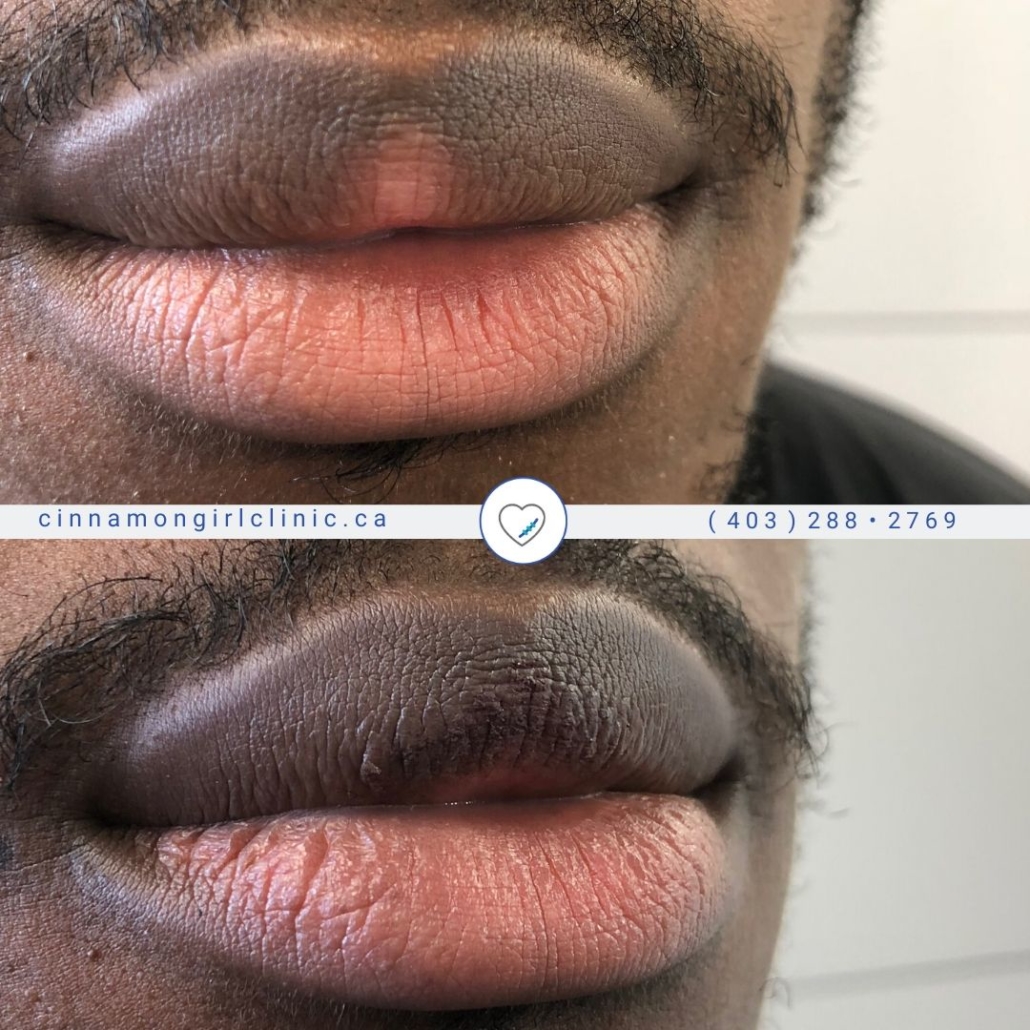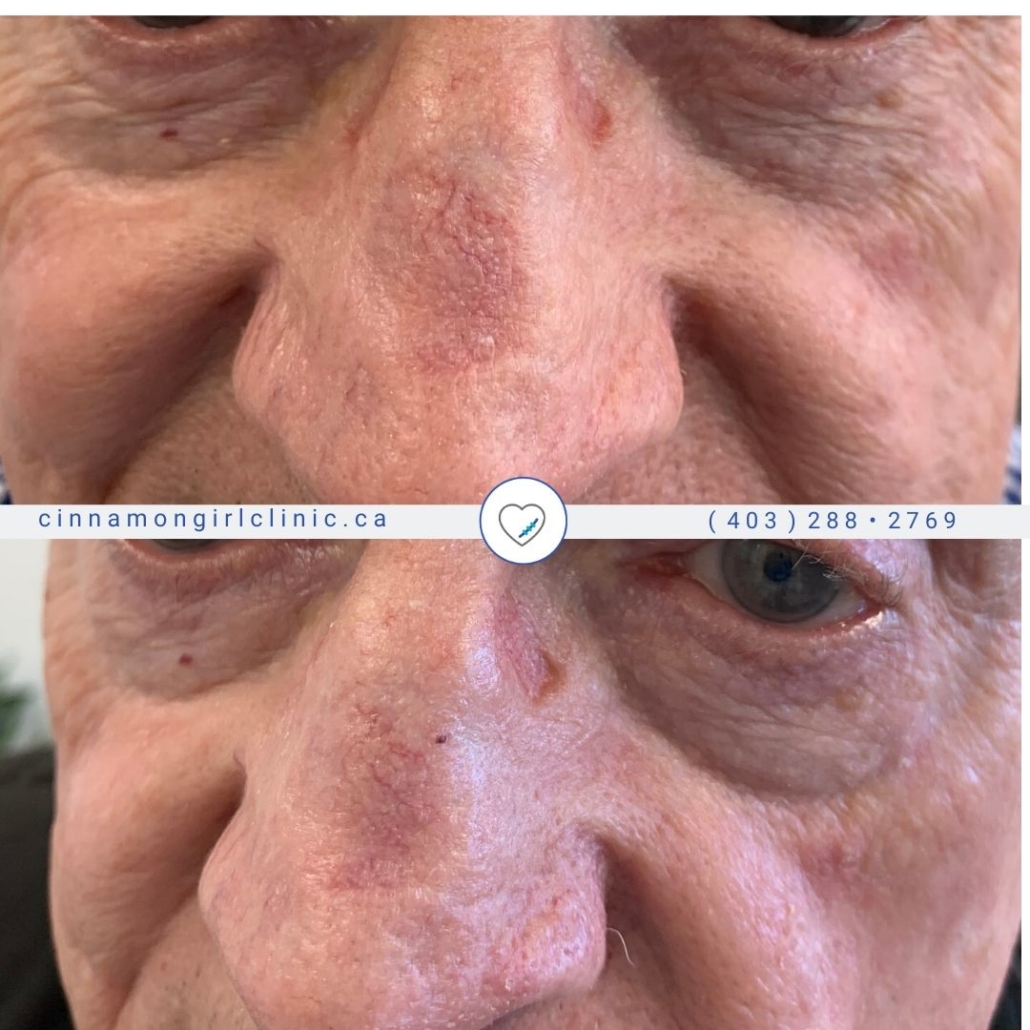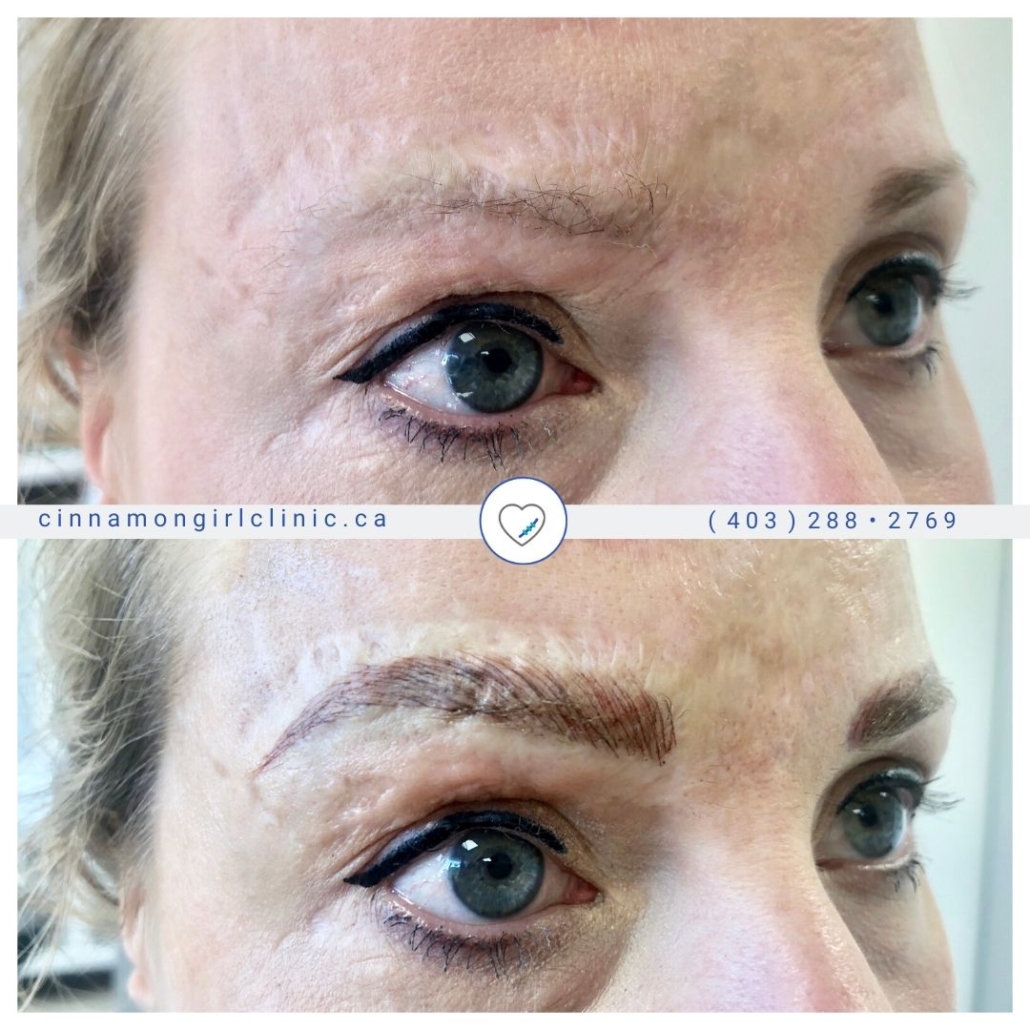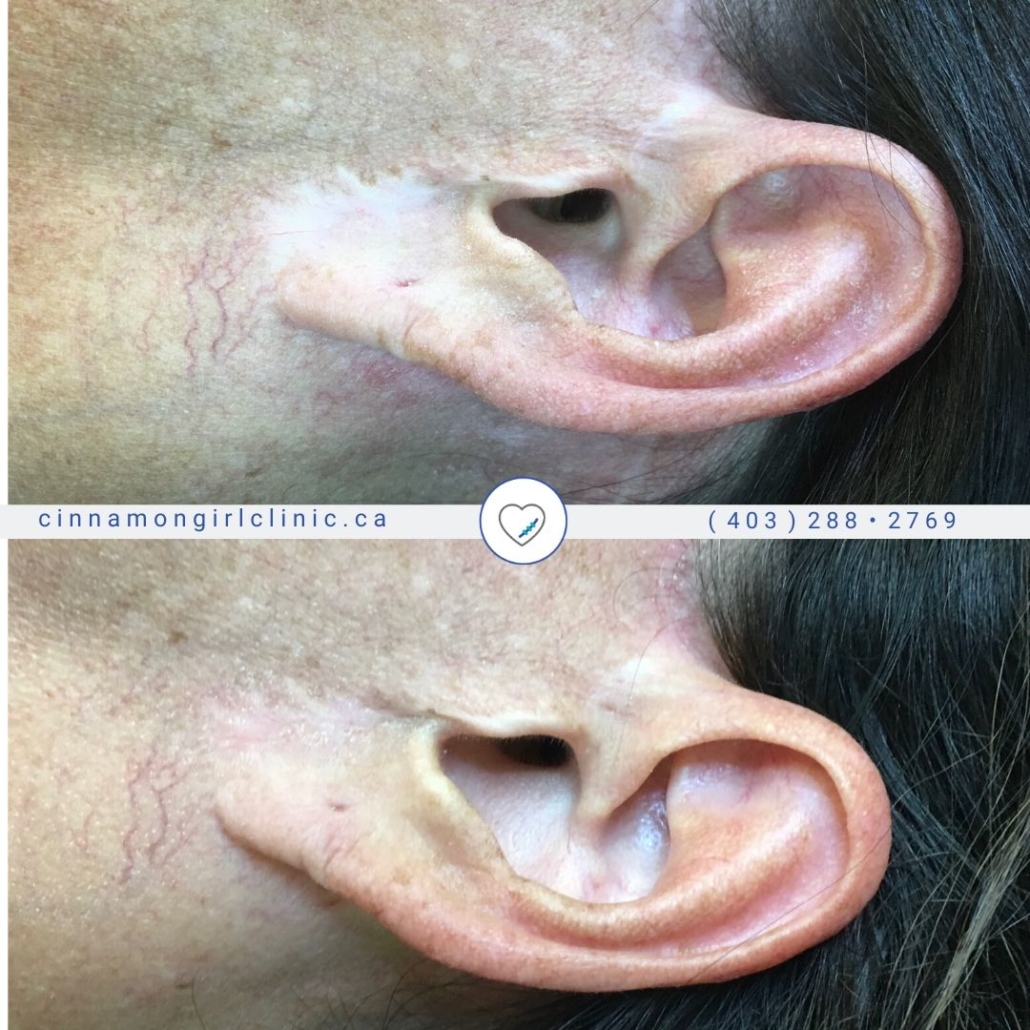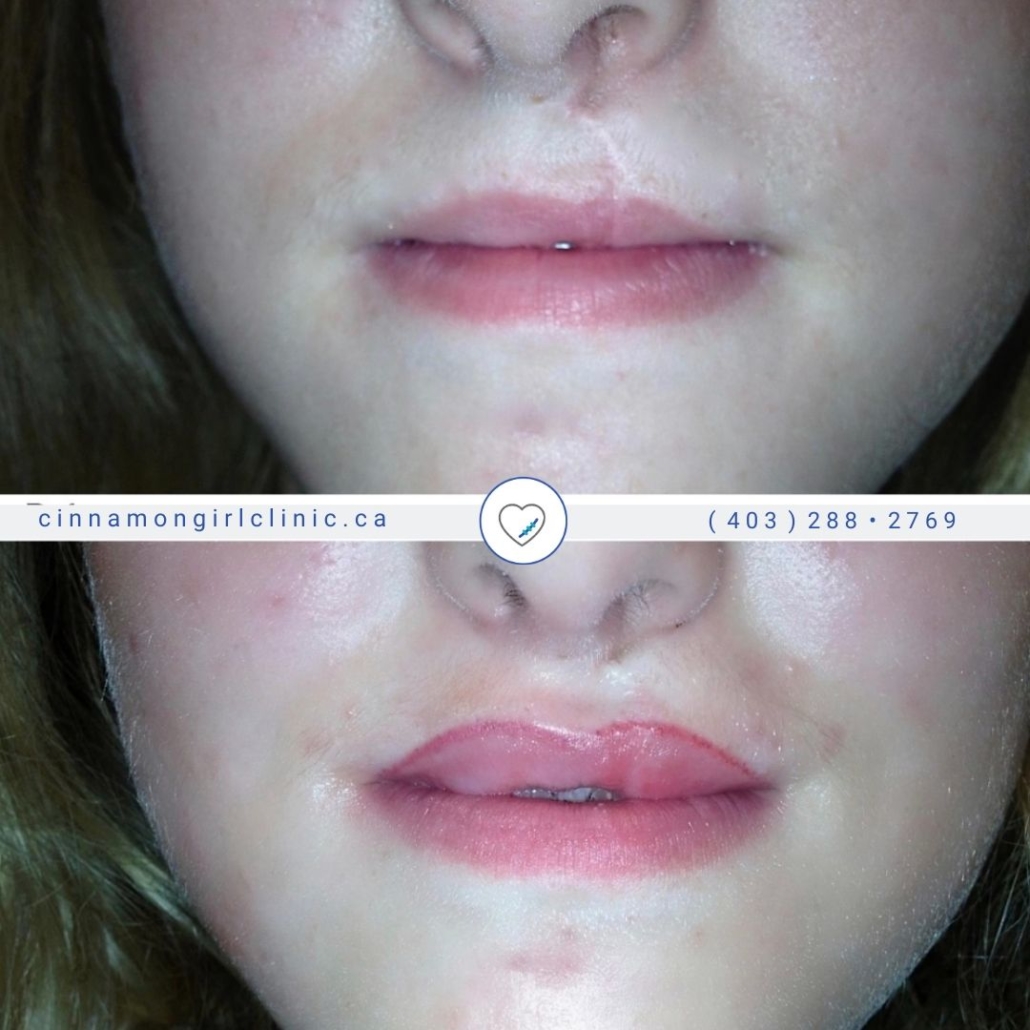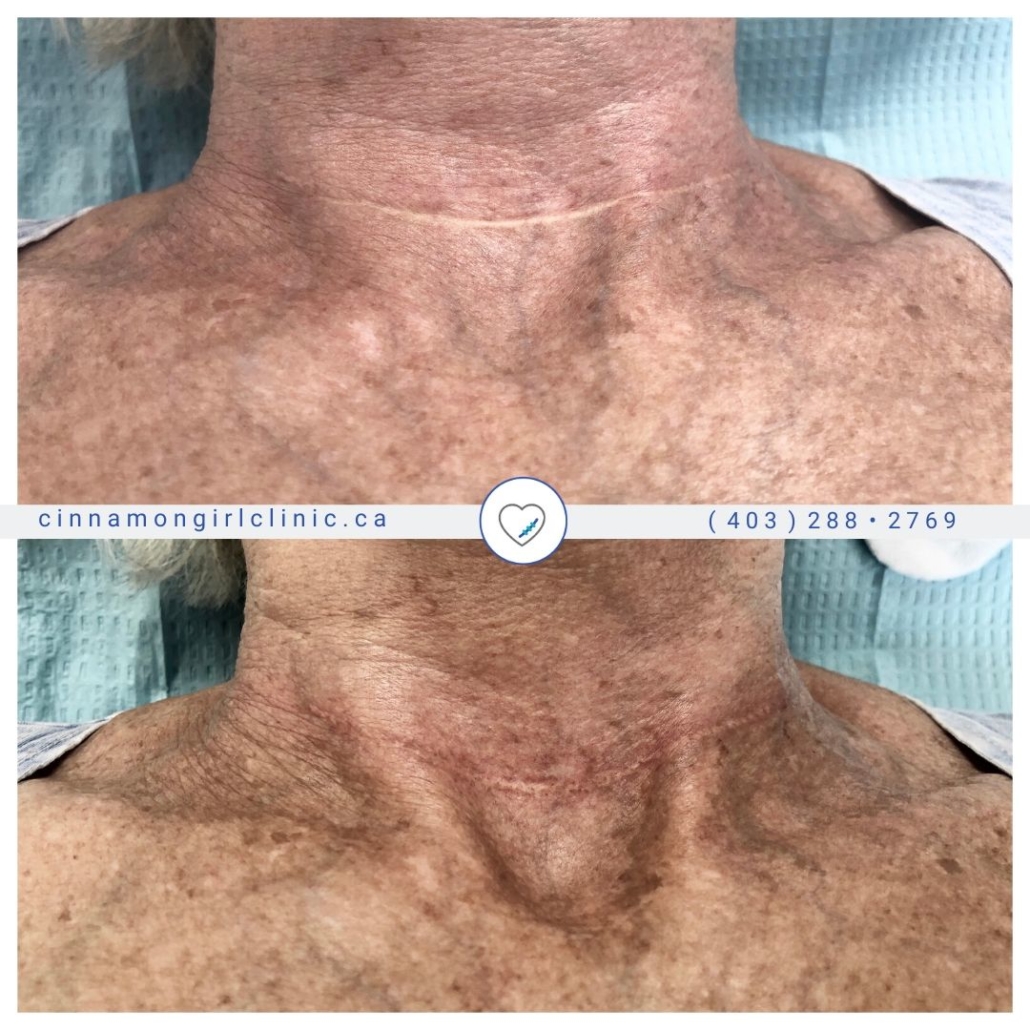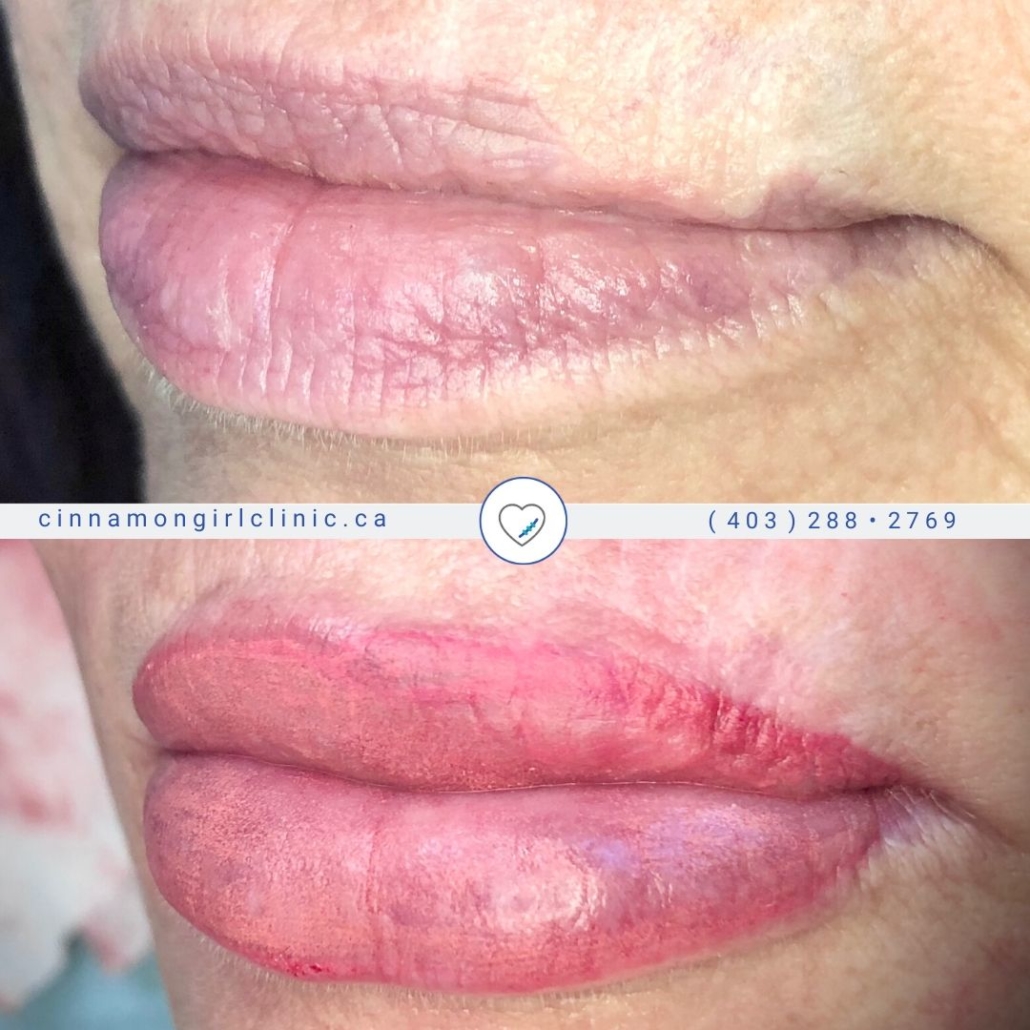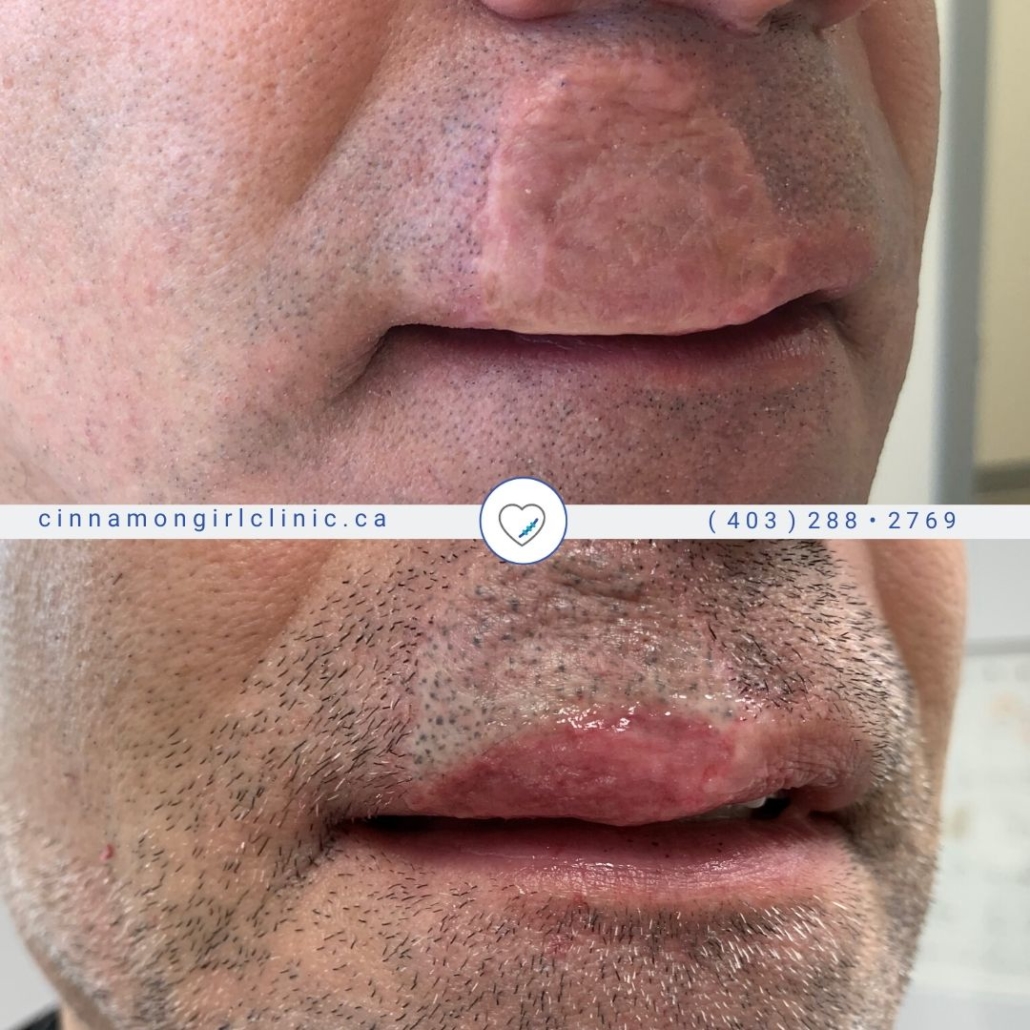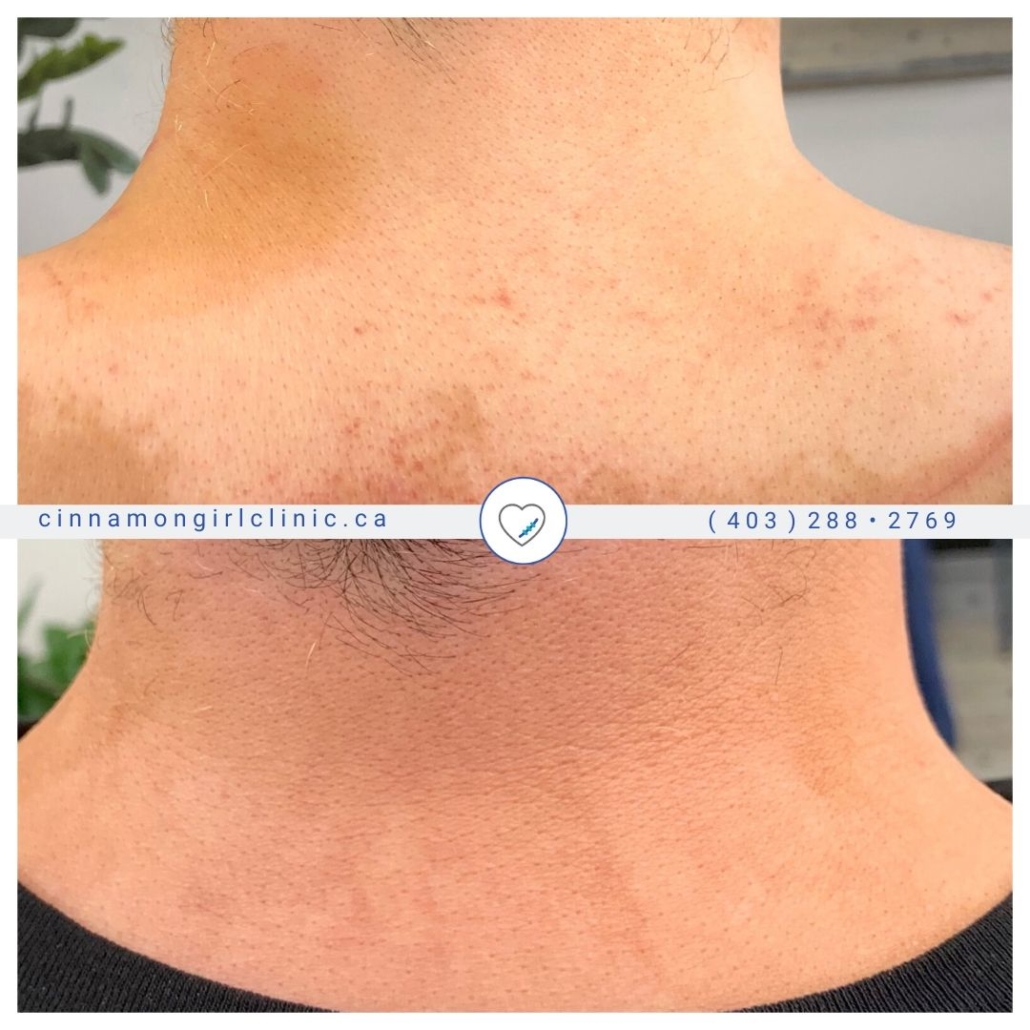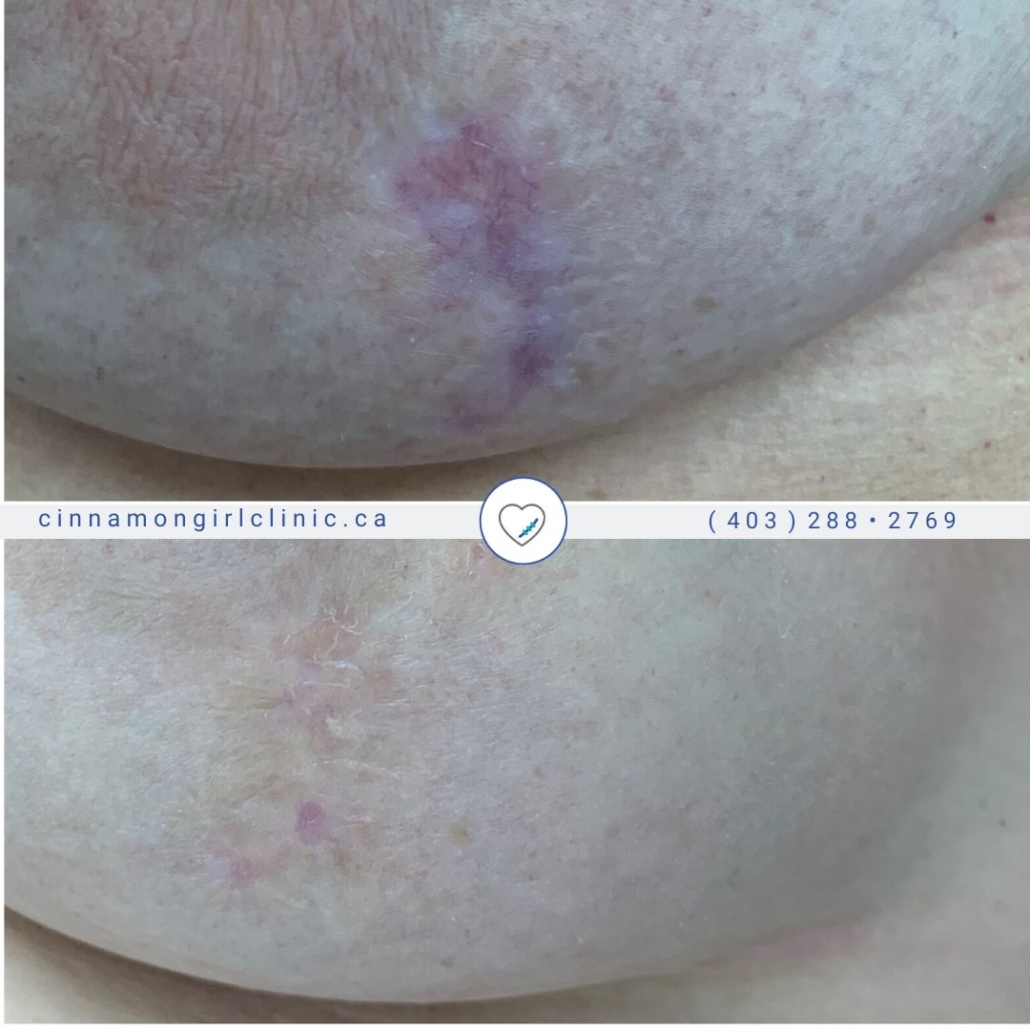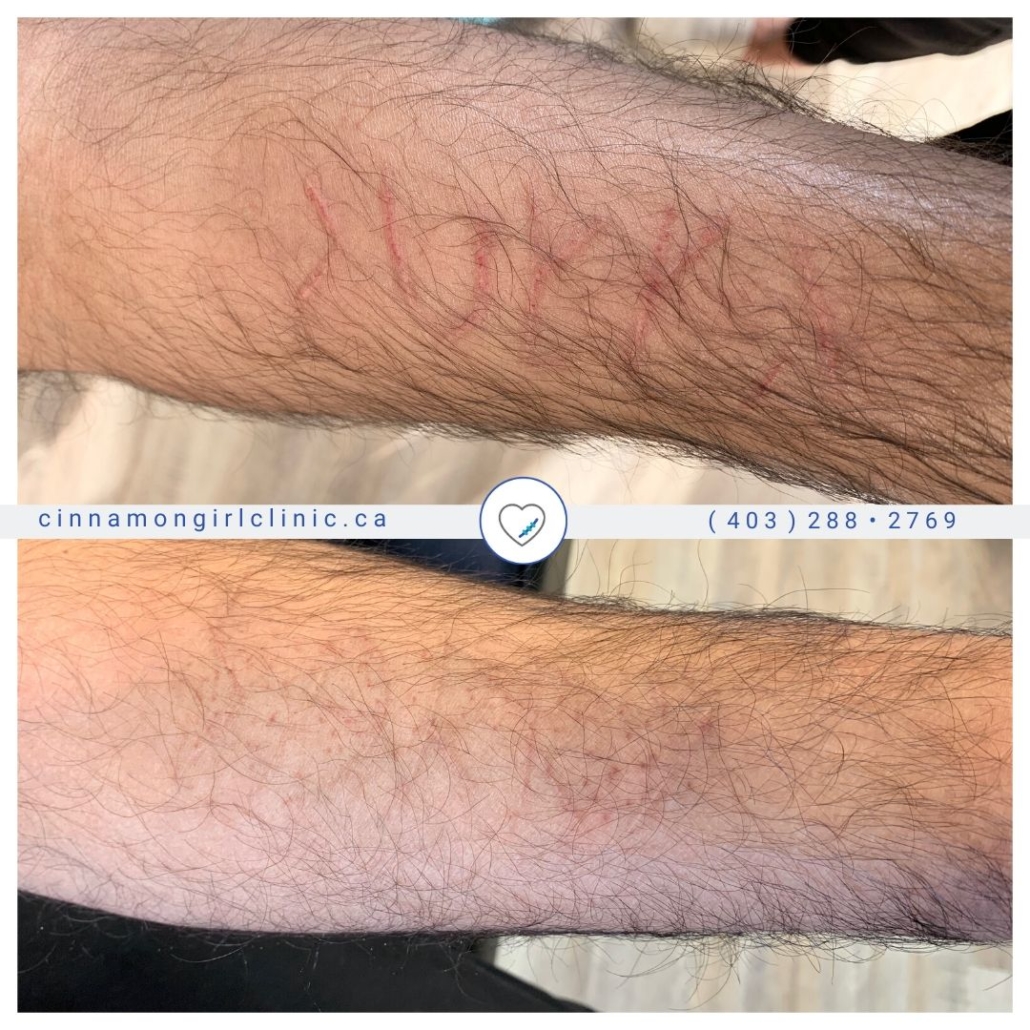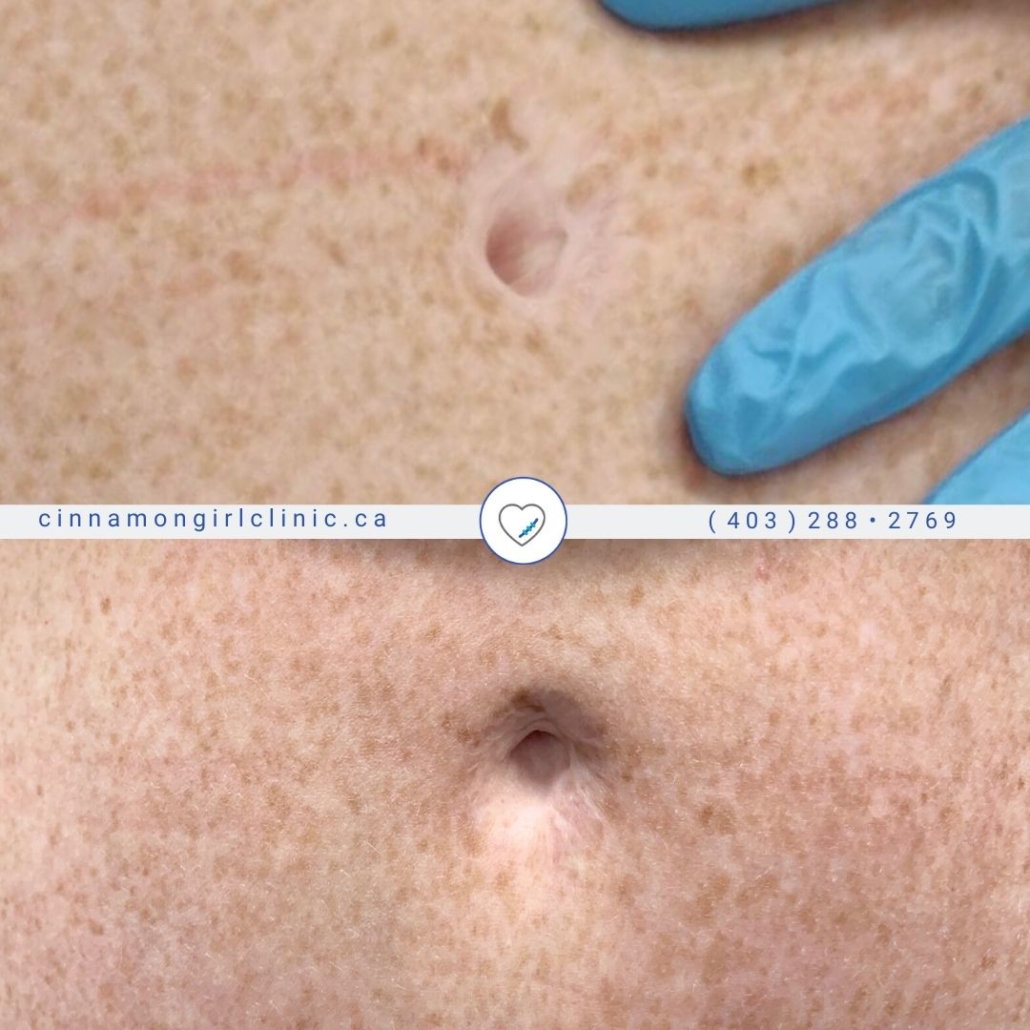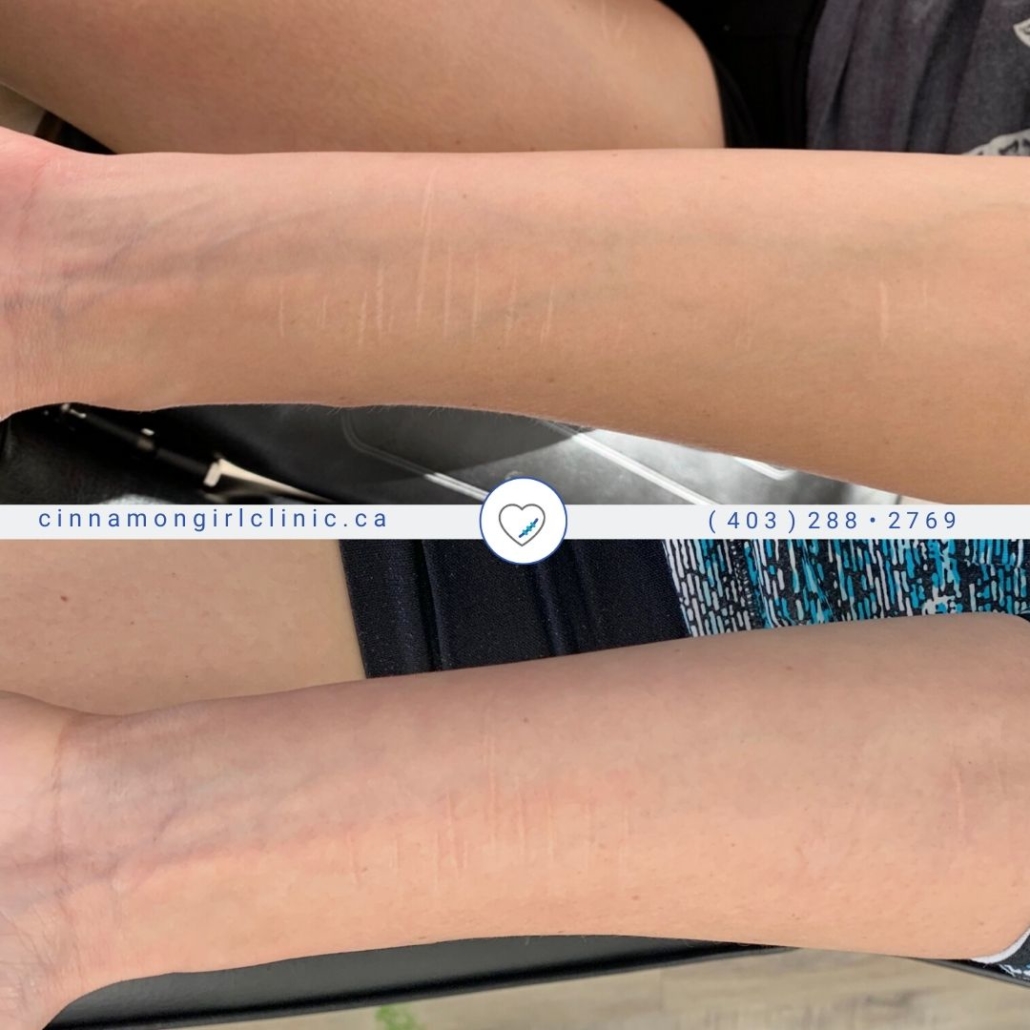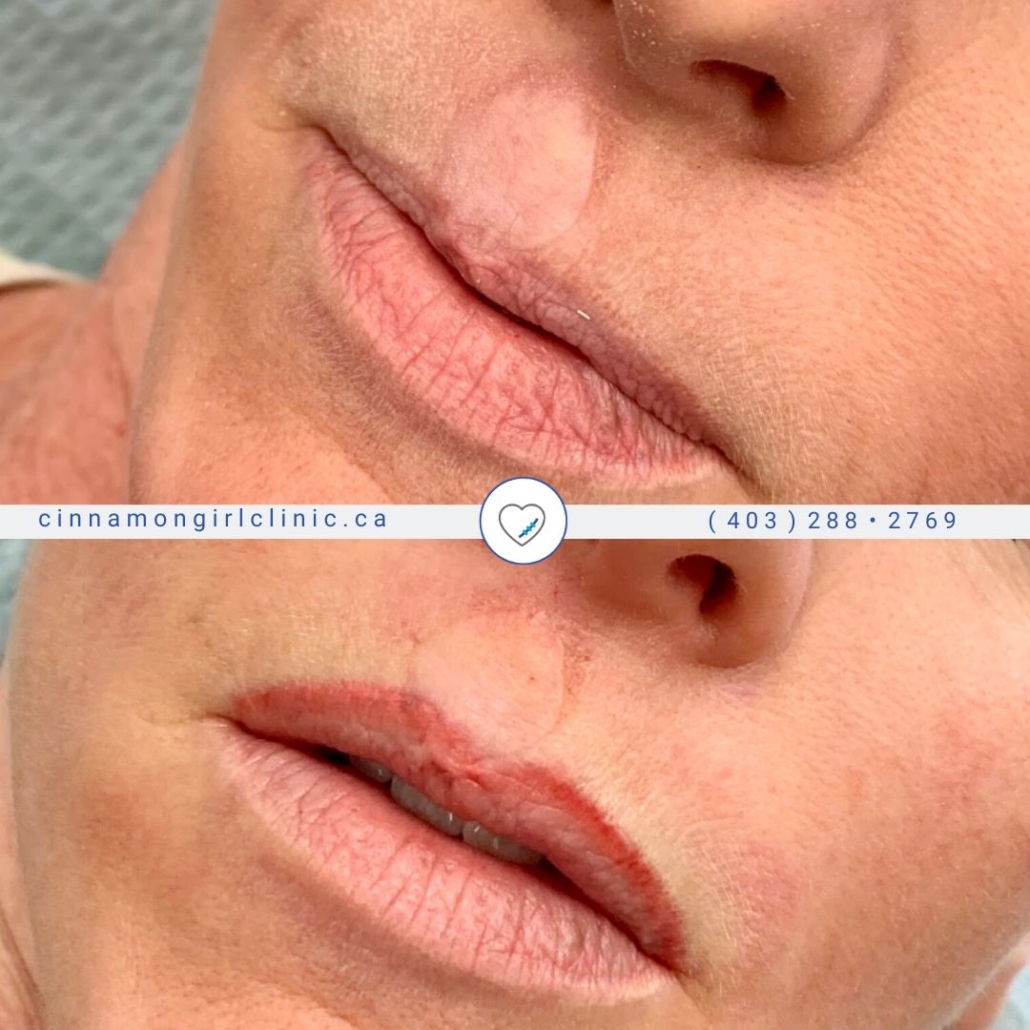 "I can't express how grateful I am for these paramedical procedures. I never wore shorts because of my childhood motorcycle burns. I finally got to wear them this summer!"
Our skin is like the clothing we never take off. It's the largest organ of the body and can directly correlate to feeling confident for men and women alike. A lot of emotions can be brought up just by looking at a scar, skin graft, or burn on your body.
There is no better gift than when a client feels like themselves again; when people around them looking into their eyes instead of their scar. When they are happy looking in the mirror at their beautiful selves. We would be honoured to be a part of your healing journey! 
LEARN ABOUT AFTERCARE IN A VIDEO
A laser tech burnt my skin, I was so upset as I was told nothing could be done about it. The camouflage tattoo has made it undetectable. I am thrilled!