Brows
Framing and balancing the face, a well-designed and groomed brow can instantly give lift and emphasis to the eyes, giving a more youthful appearance. Various concerns such as sparse, thin or naturally very light eyebrows can be addressed by adding fullness and definition without compromising a natural look.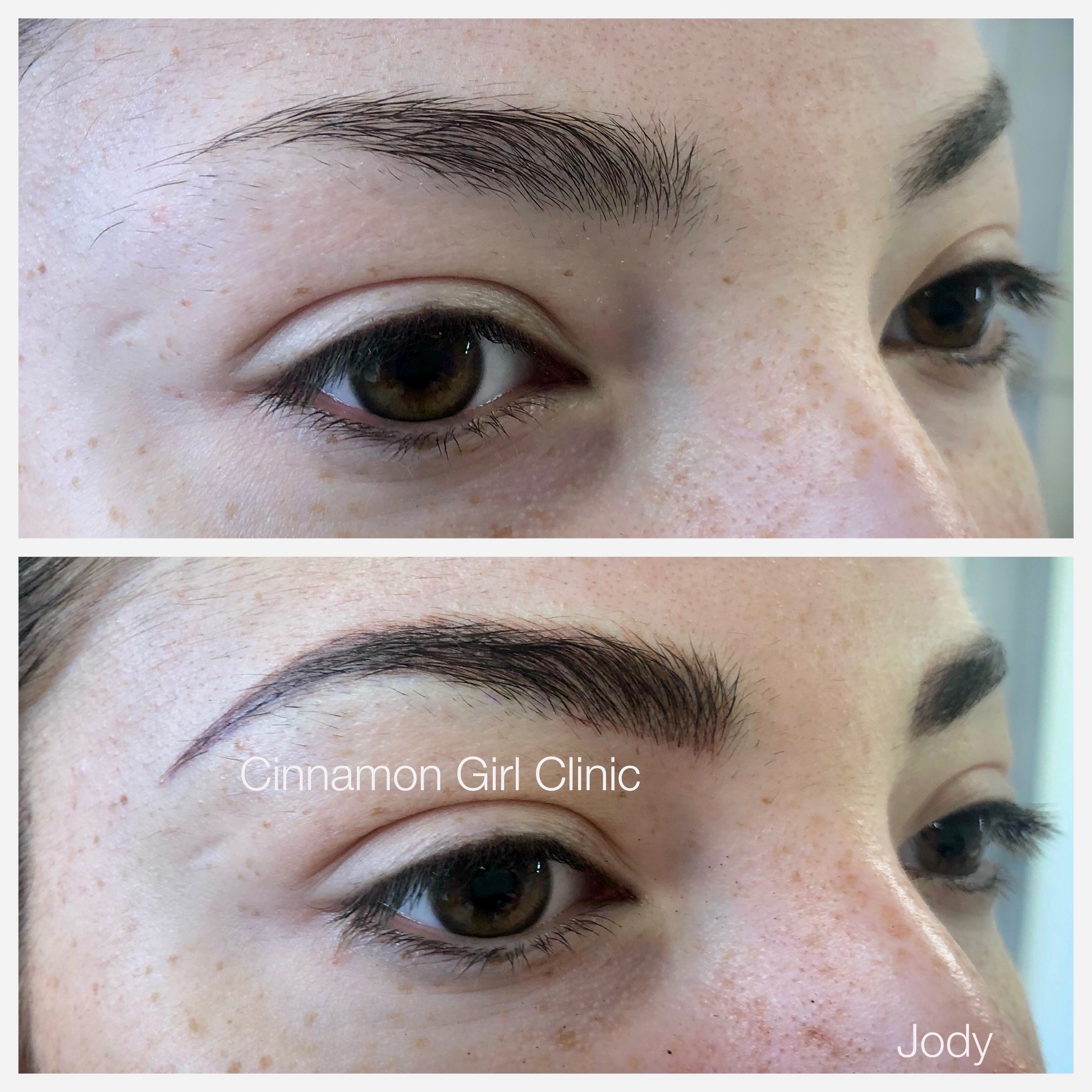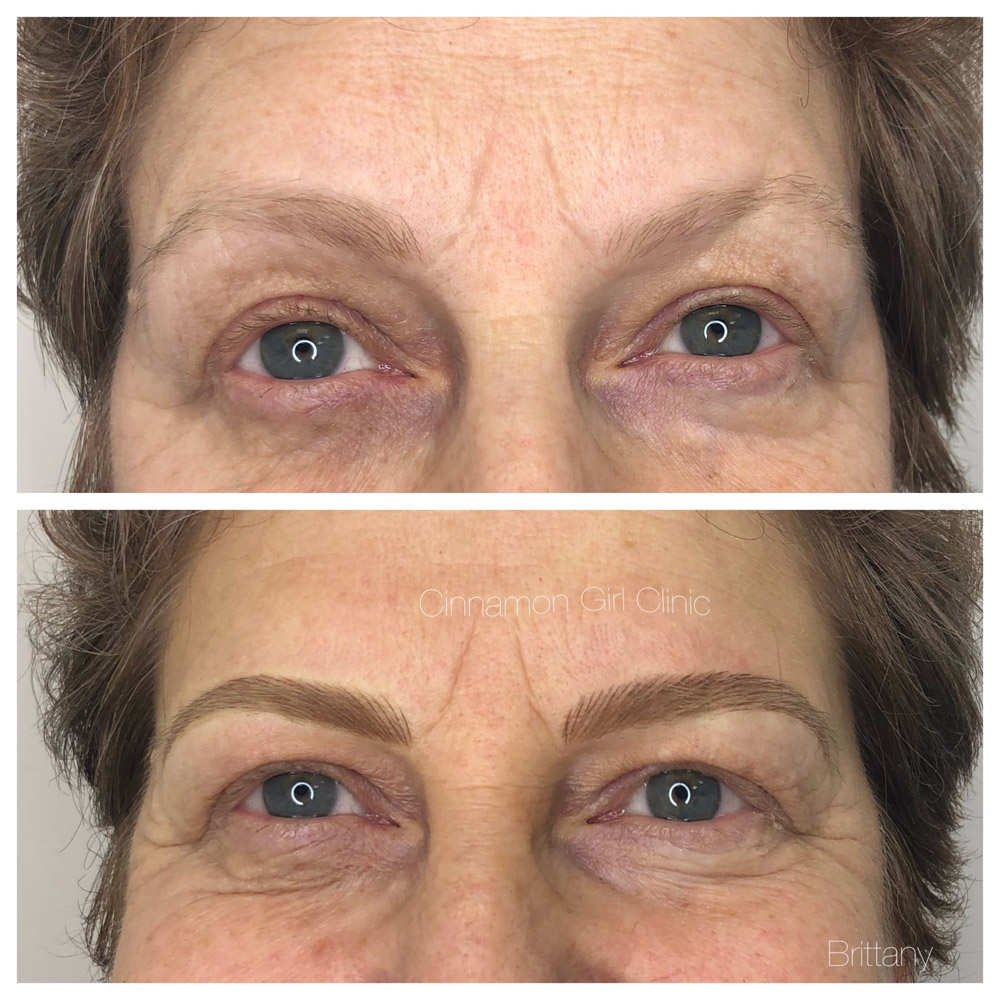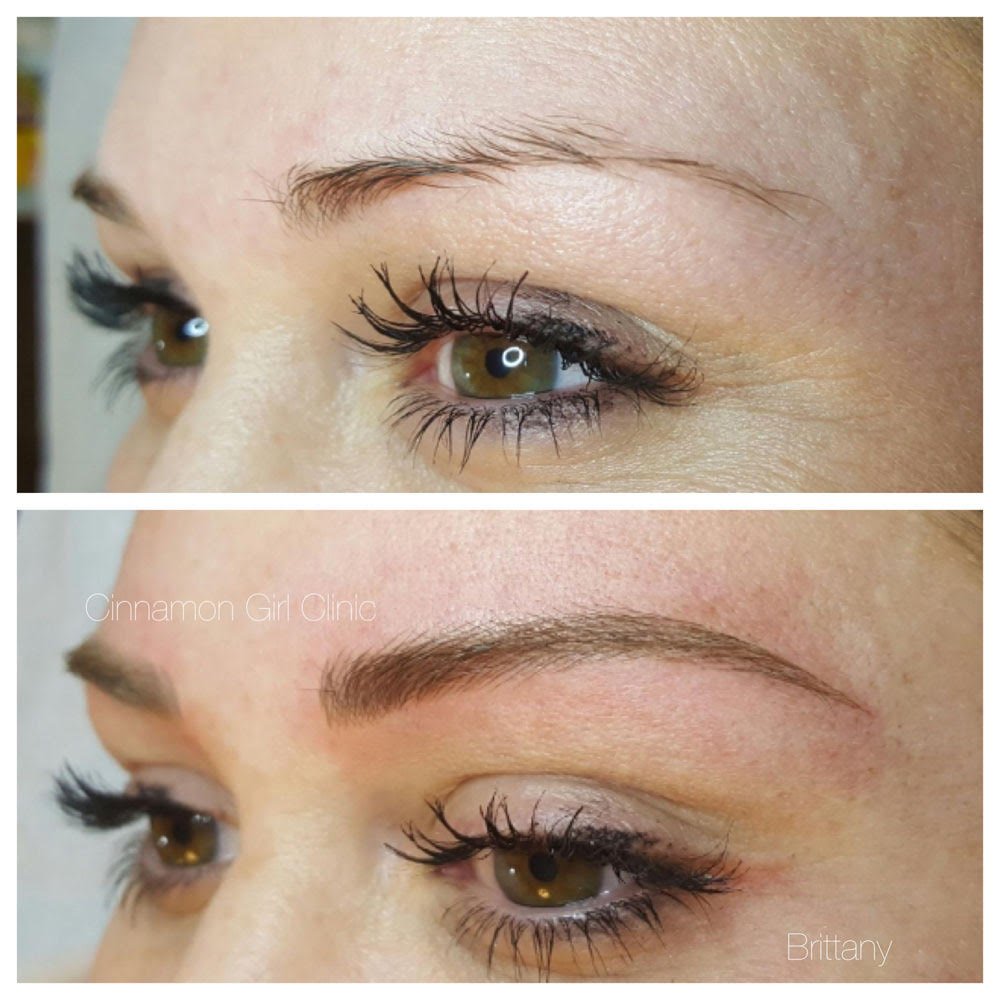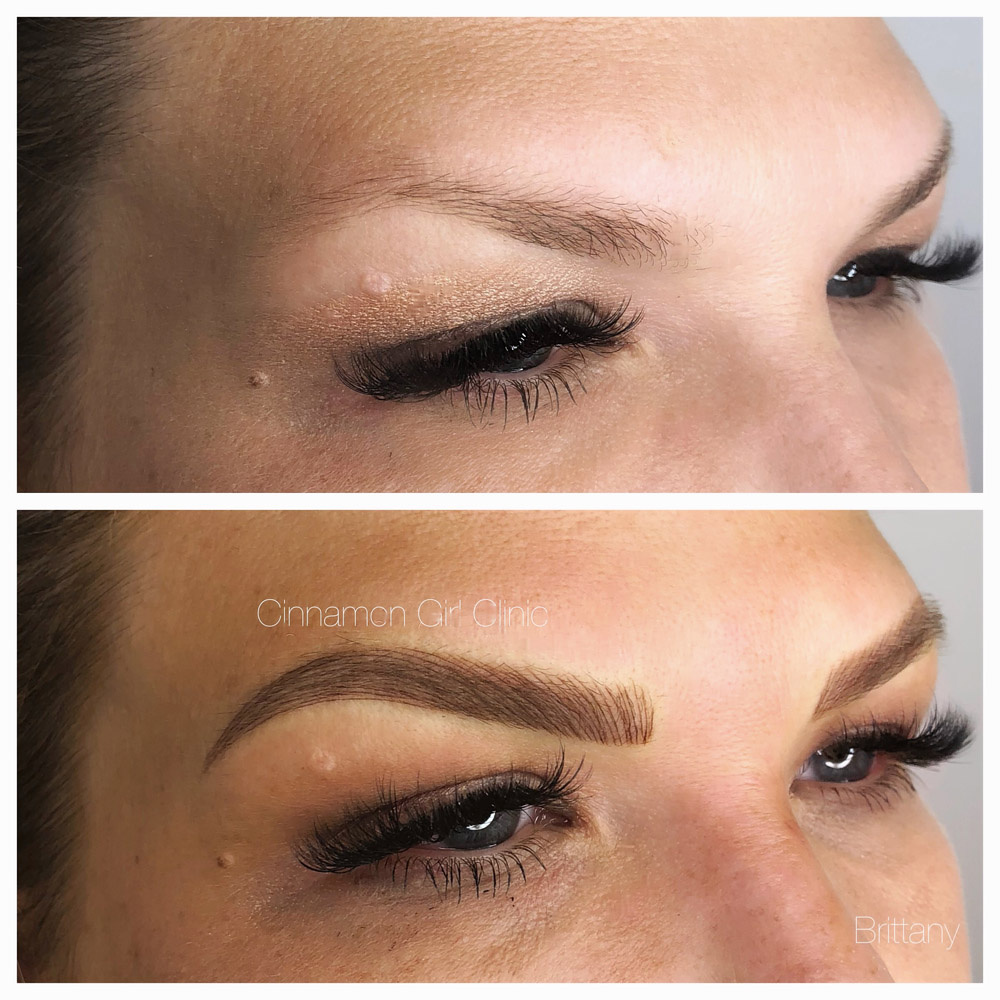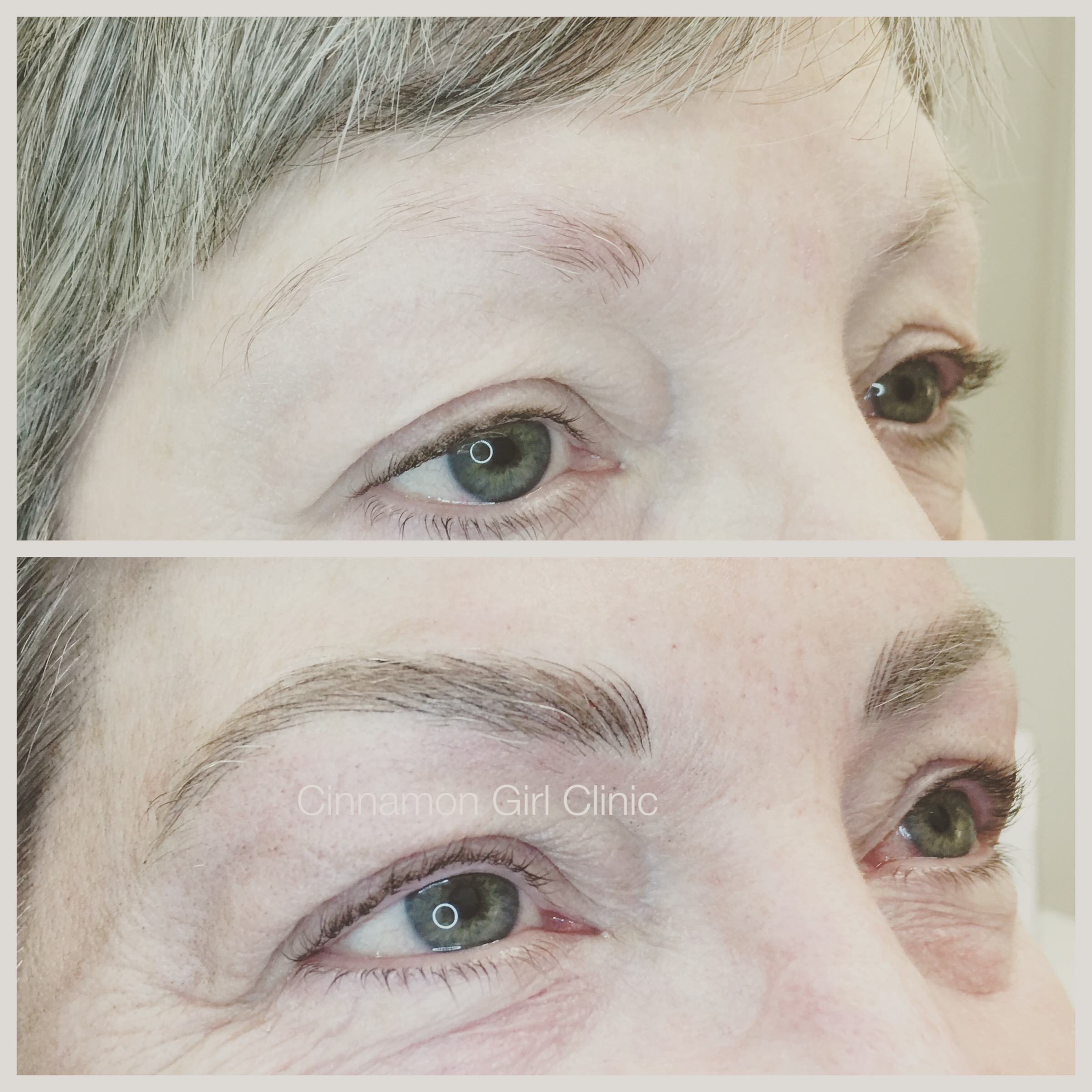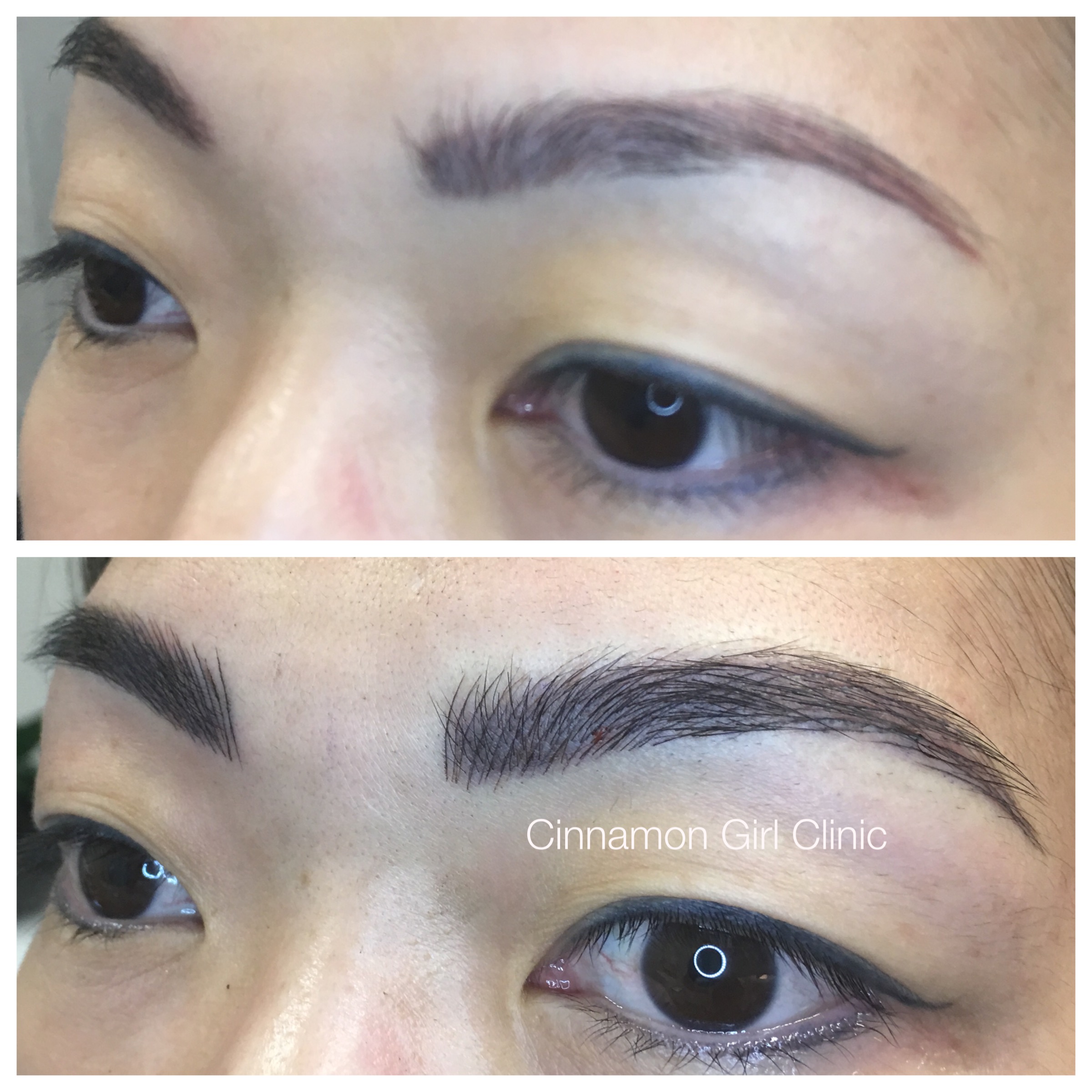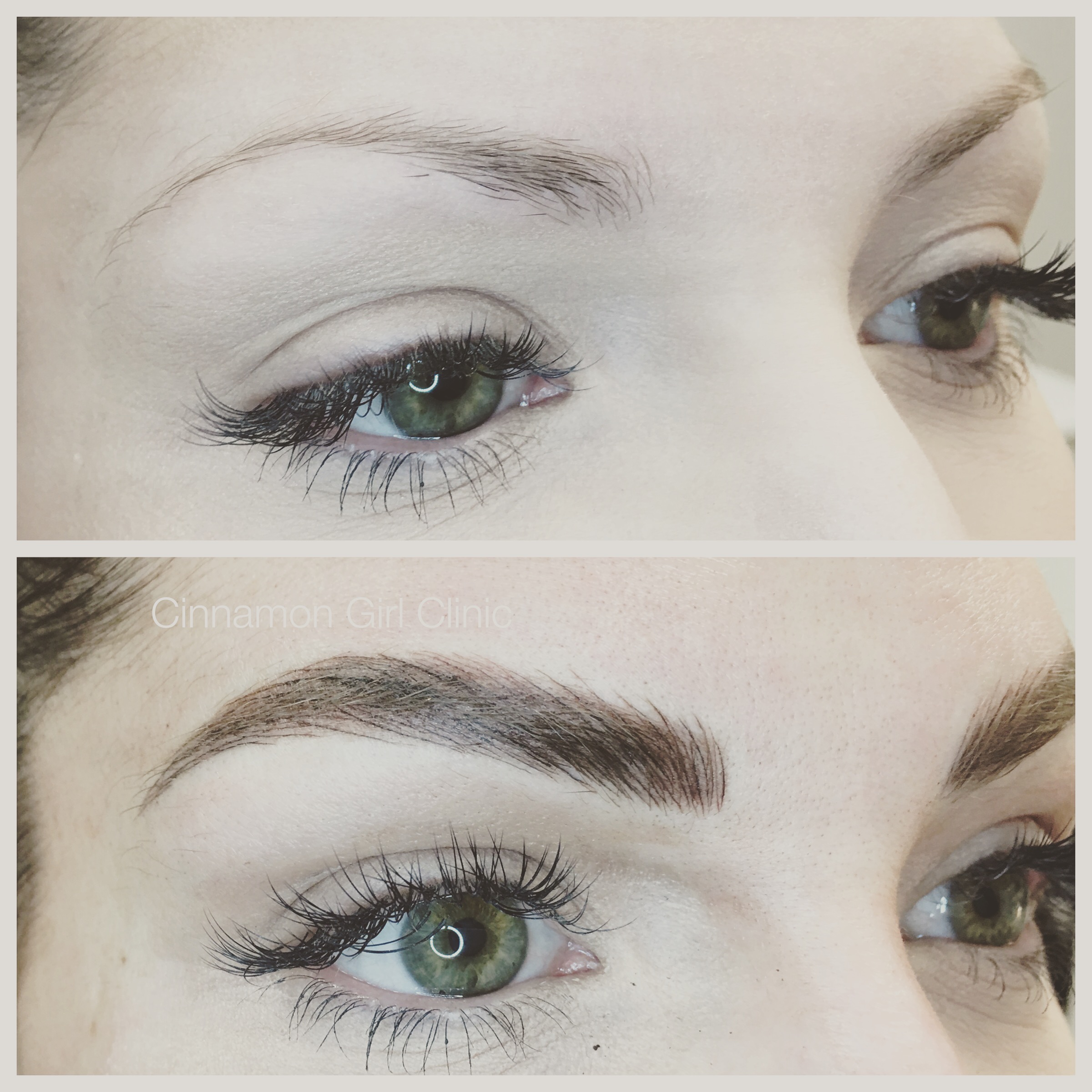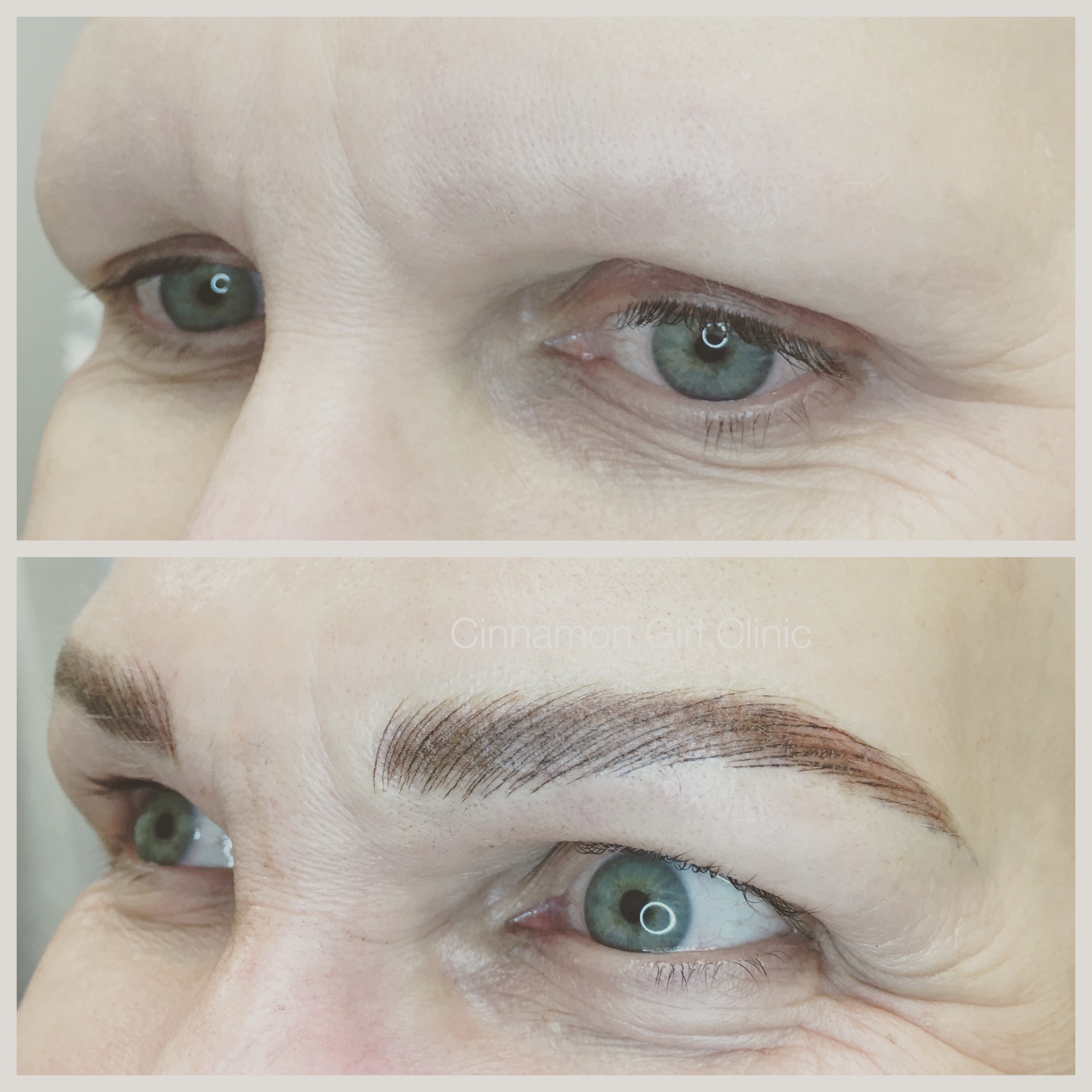 Lips
Beautiful, sensual lips are created by adding natural color where needed, achieving instant fullness and definition. Subtle corrections can be made to thin, uneven or asymmetrical lips and the size and shape can be altered as desired. Facial lines around the mouth are instantly camouflaged and lipstick bleed is eliminated.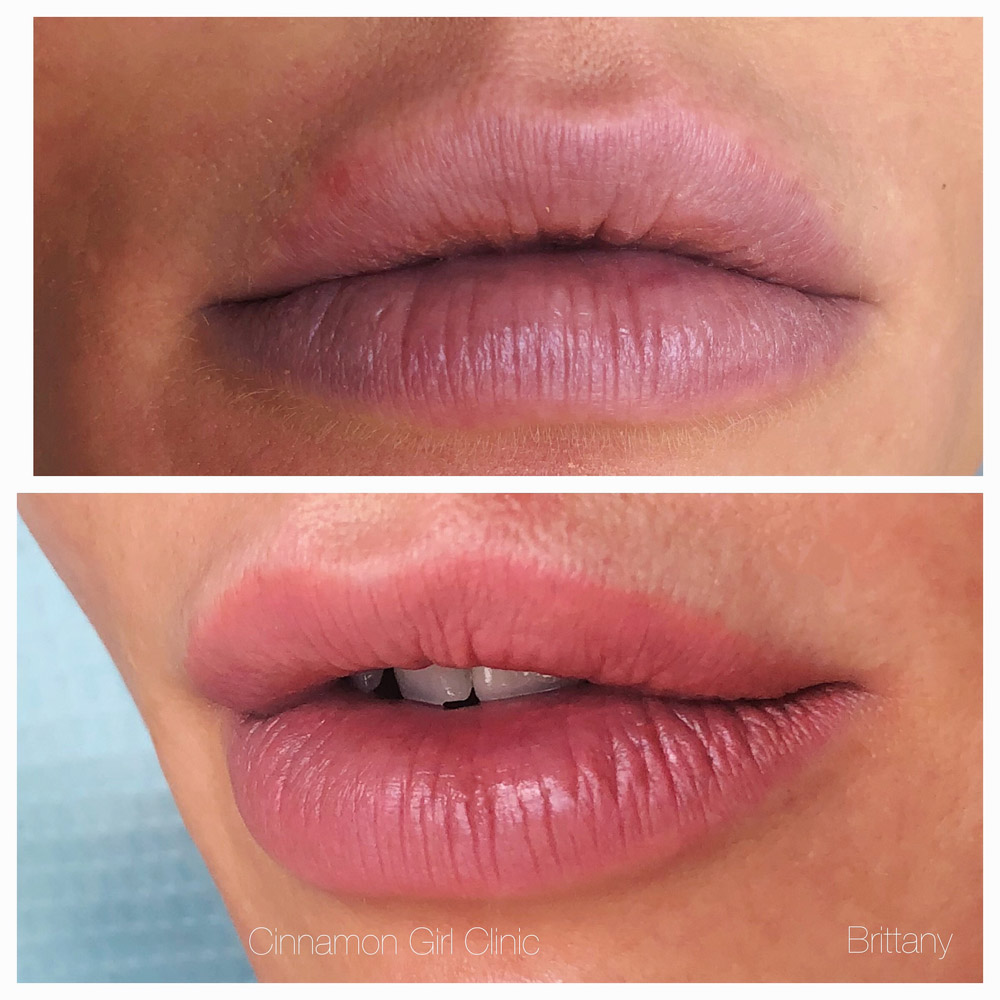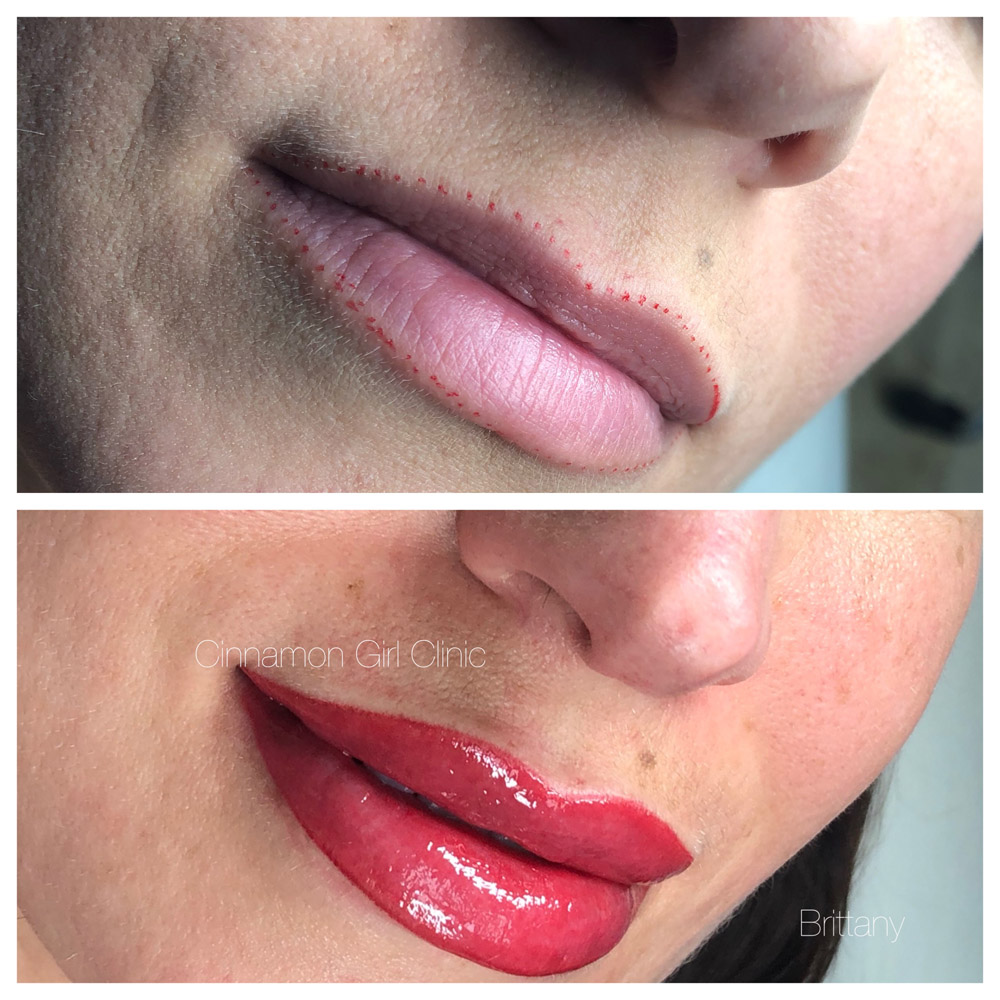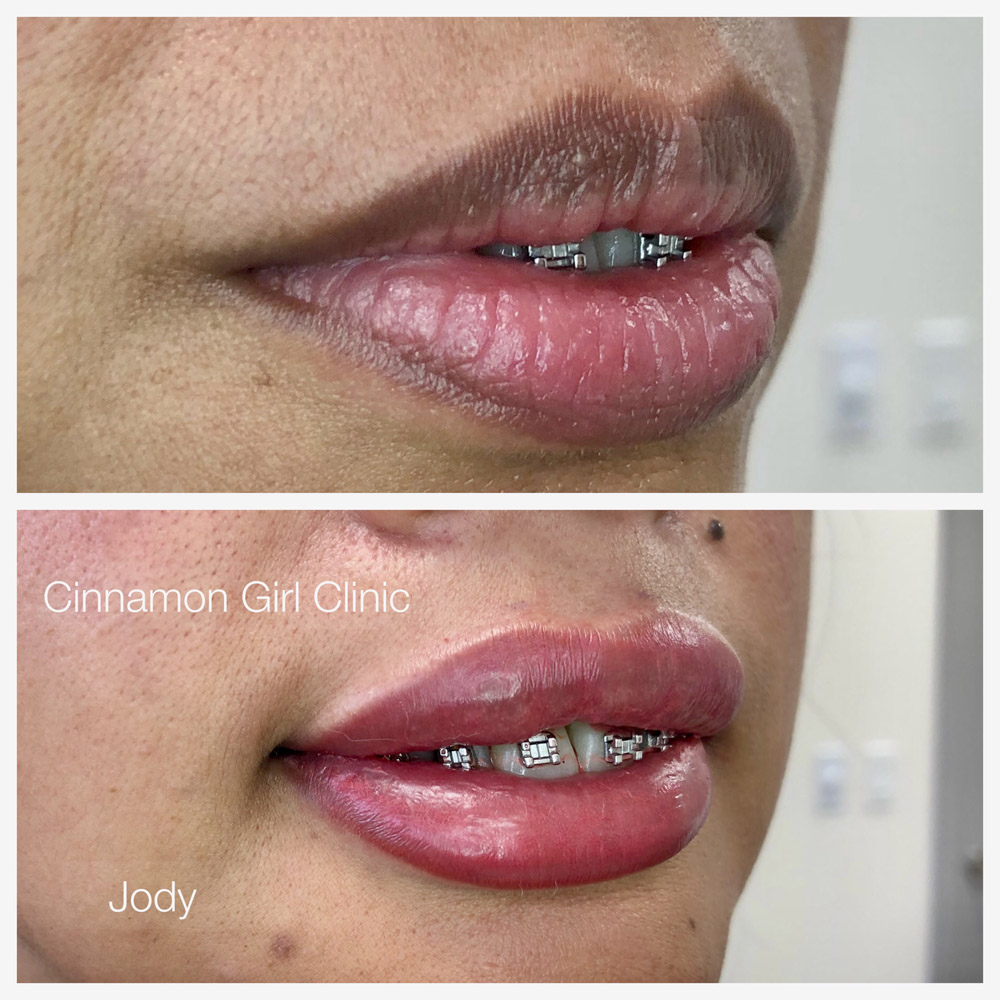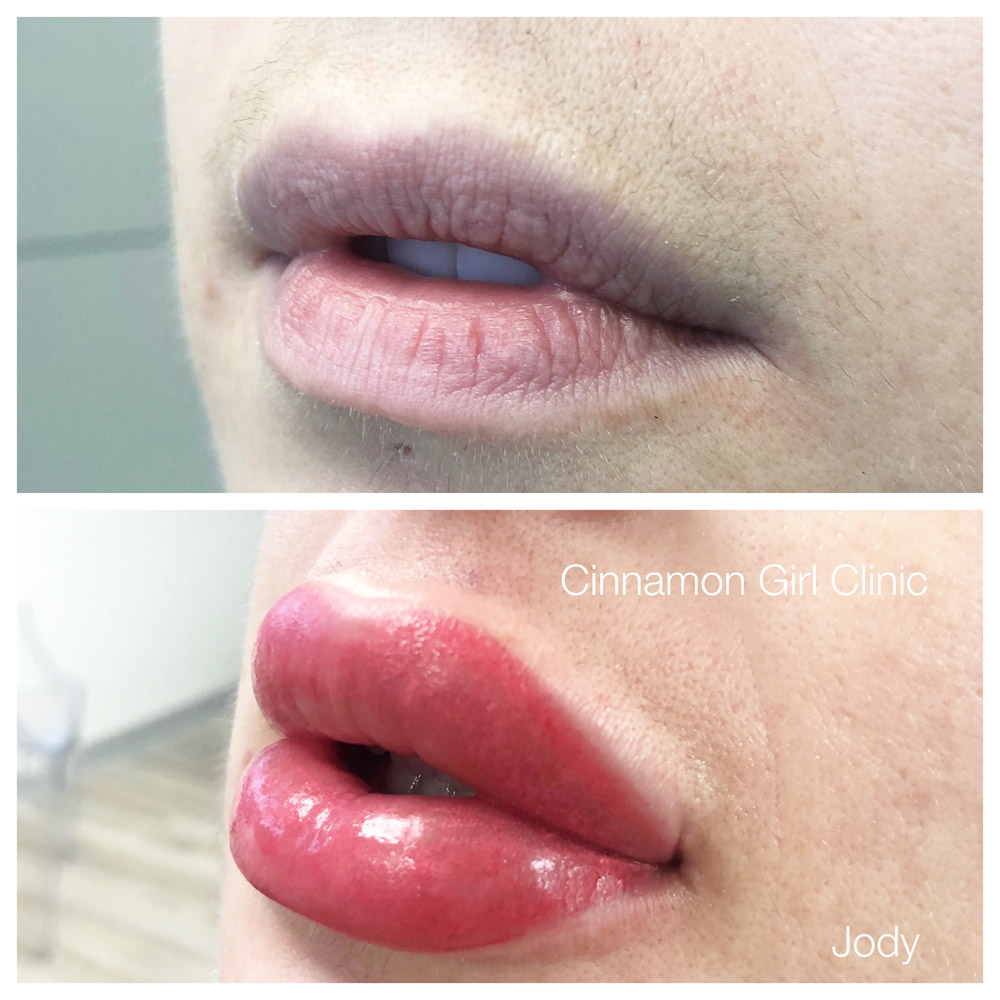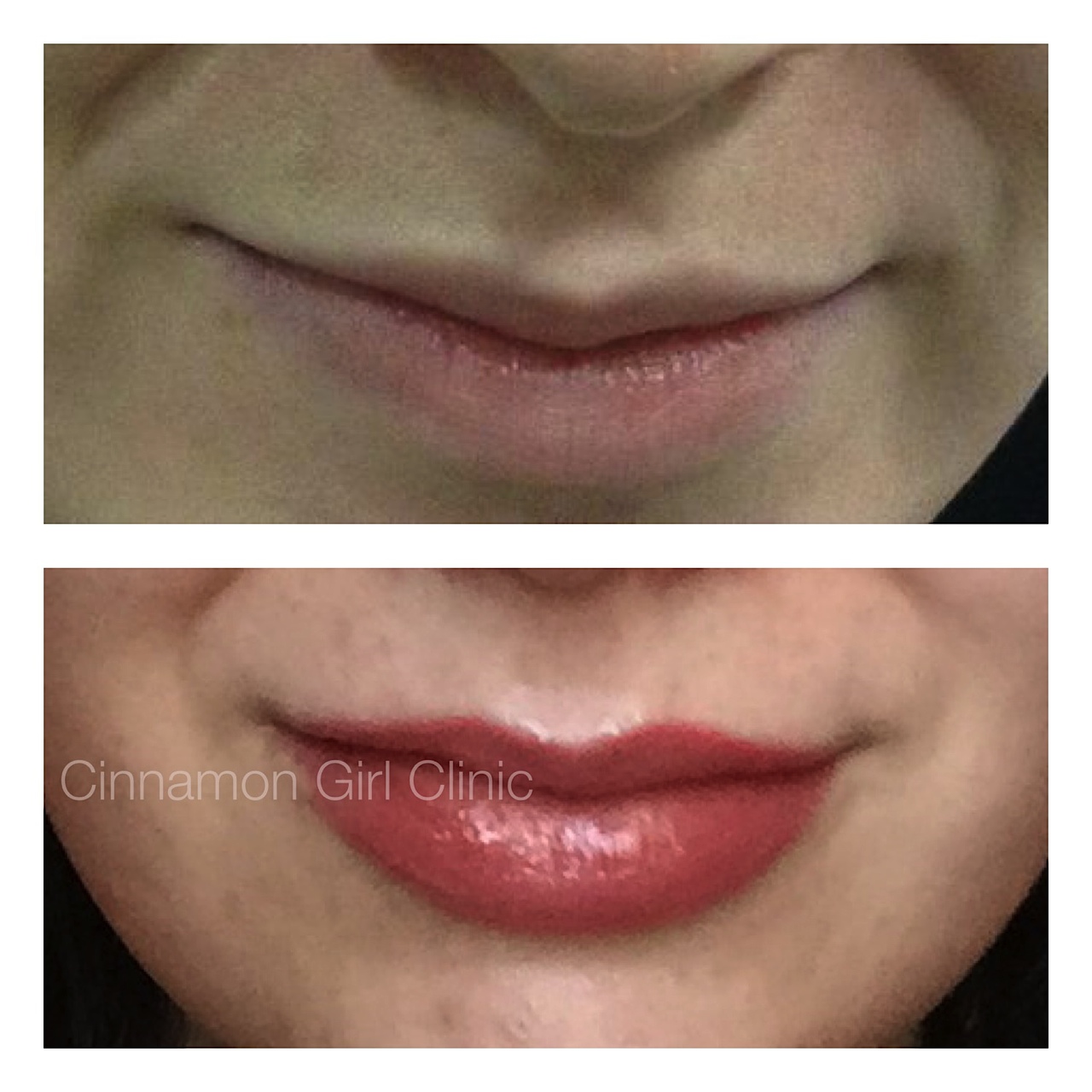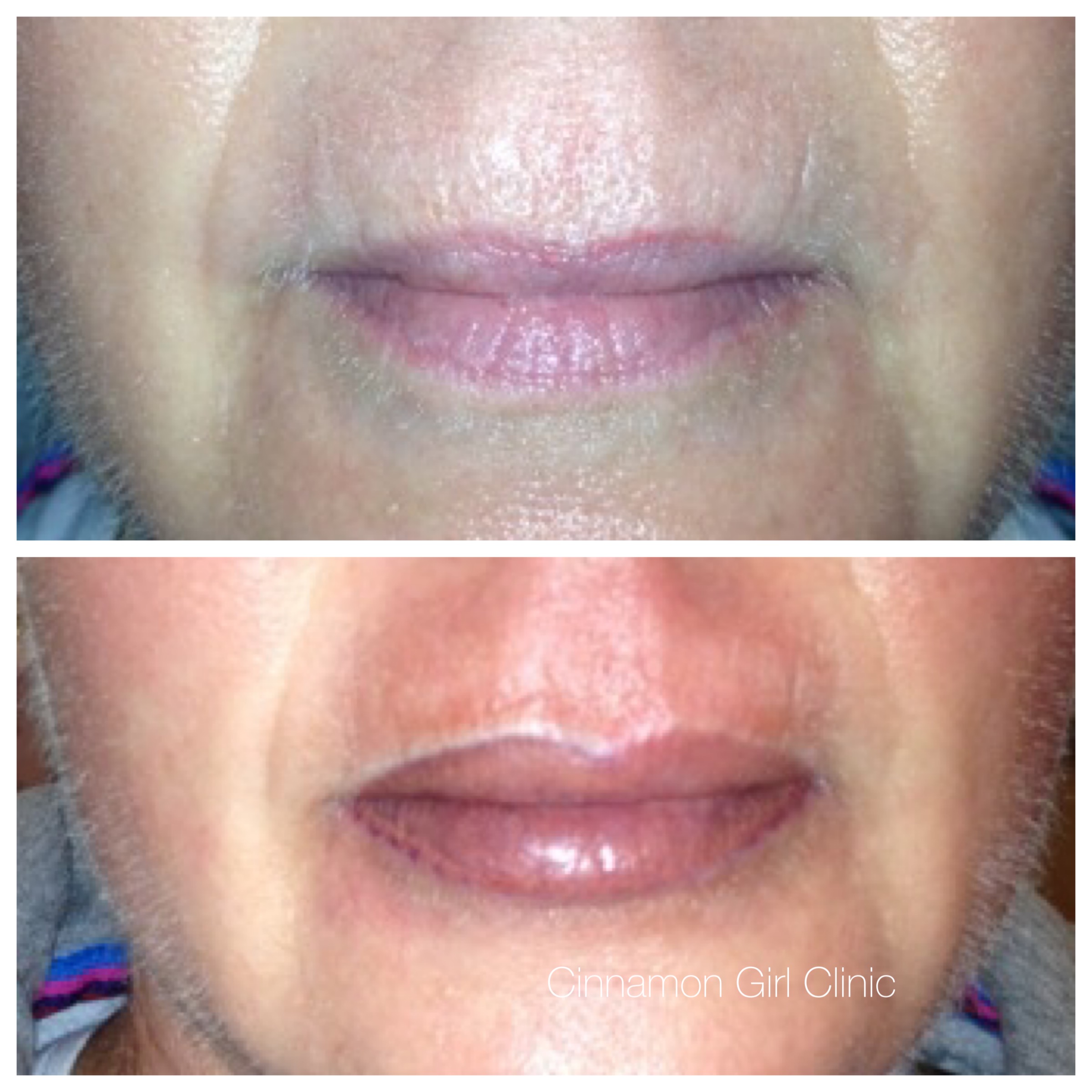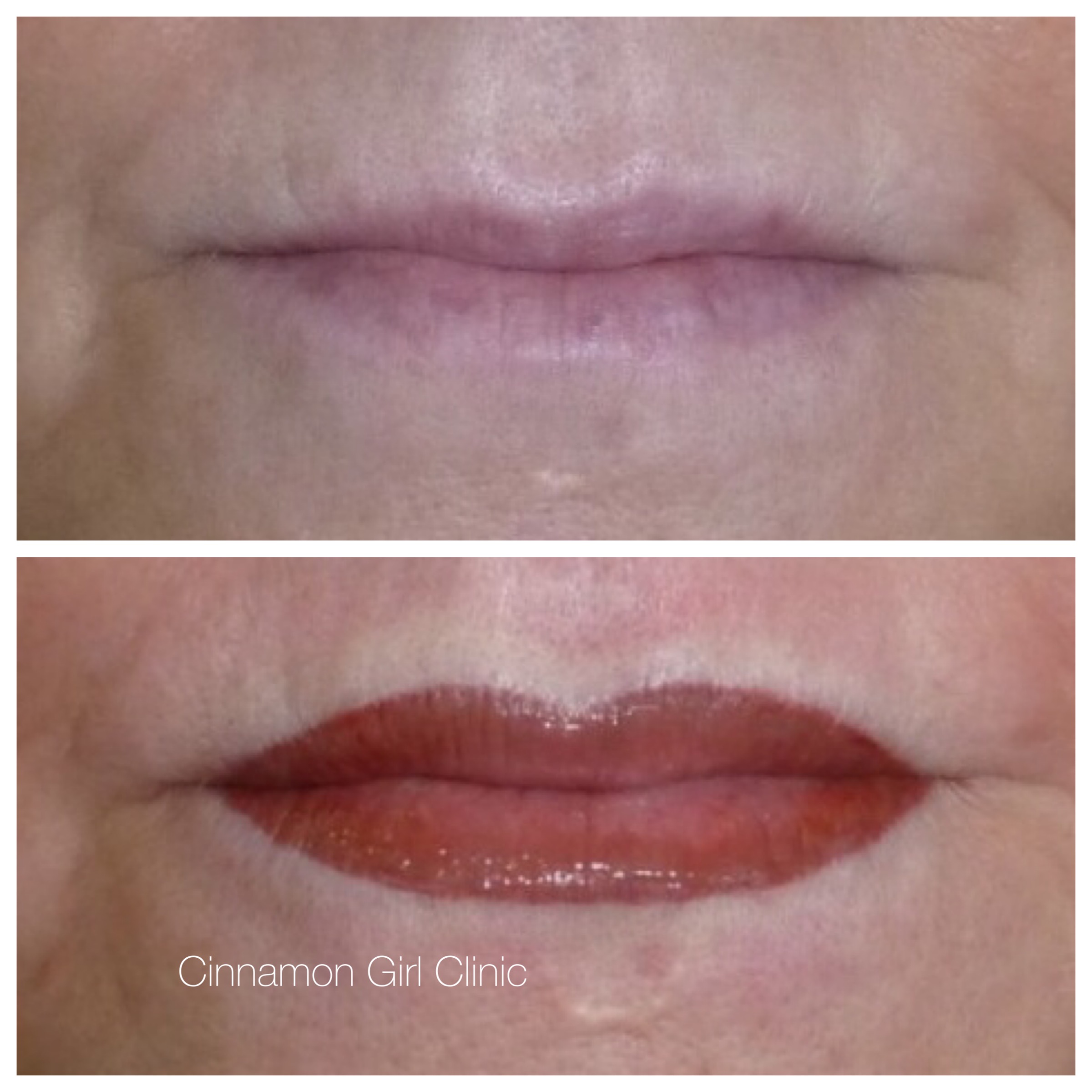 Eyeliner
This treatment is incredibly effective at drawing attention to the eyes and can be as subtle or dramatic as required. The eyelash enhancement treatment is the implanting of pigment in-between the lashes along the lash line and is an amazing eye opener. The result is very similar to the effect that a mascara wand leaves behind after application, except that it's semi-permanent.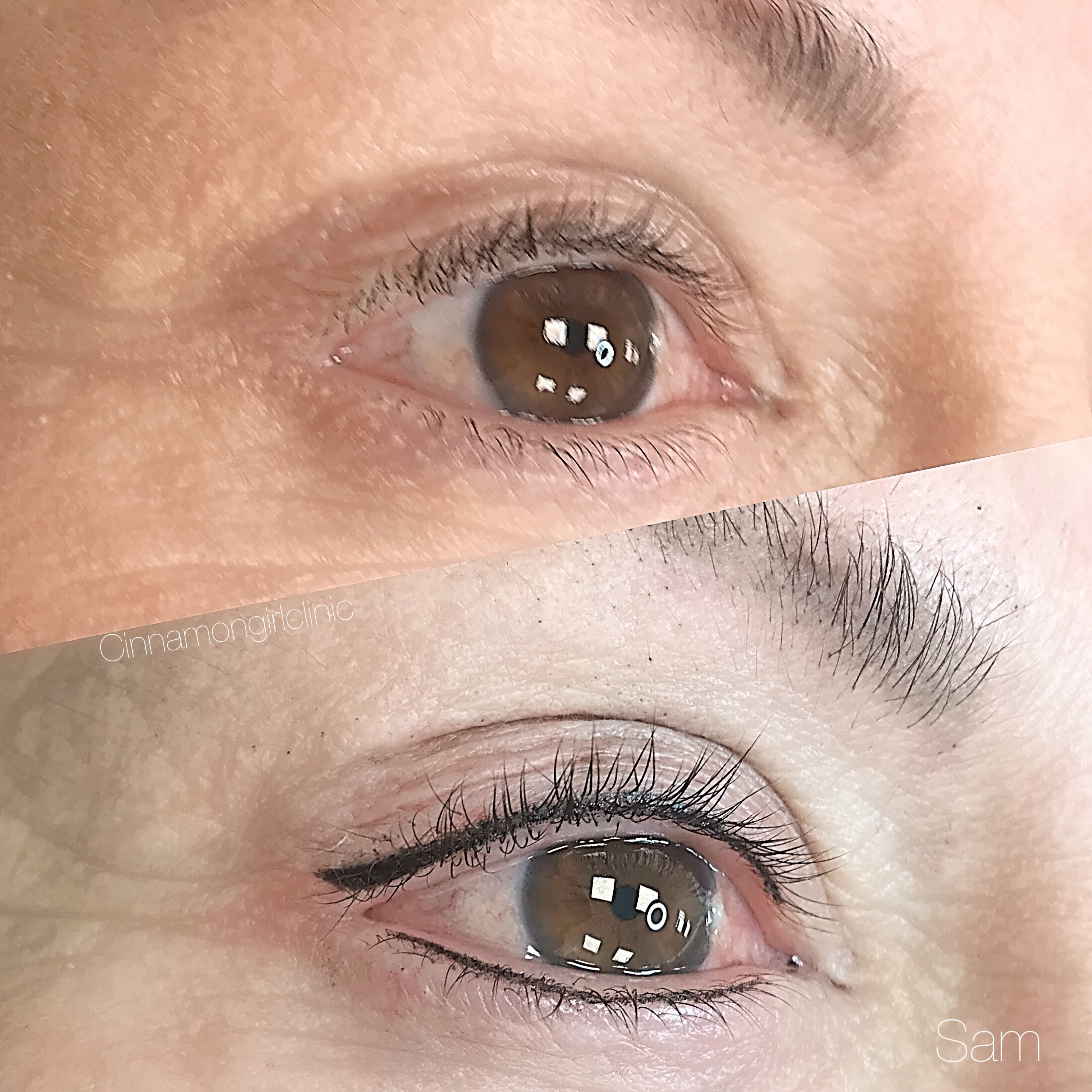 Lash Lift / Lash Extensions
Your lashes are the frames of your eyes. Our lash lift creates a natural lift and curl that accents your lash length without the need for daily curling. Our lash extension service adds volume and length to your natural lashes for dramatic impact.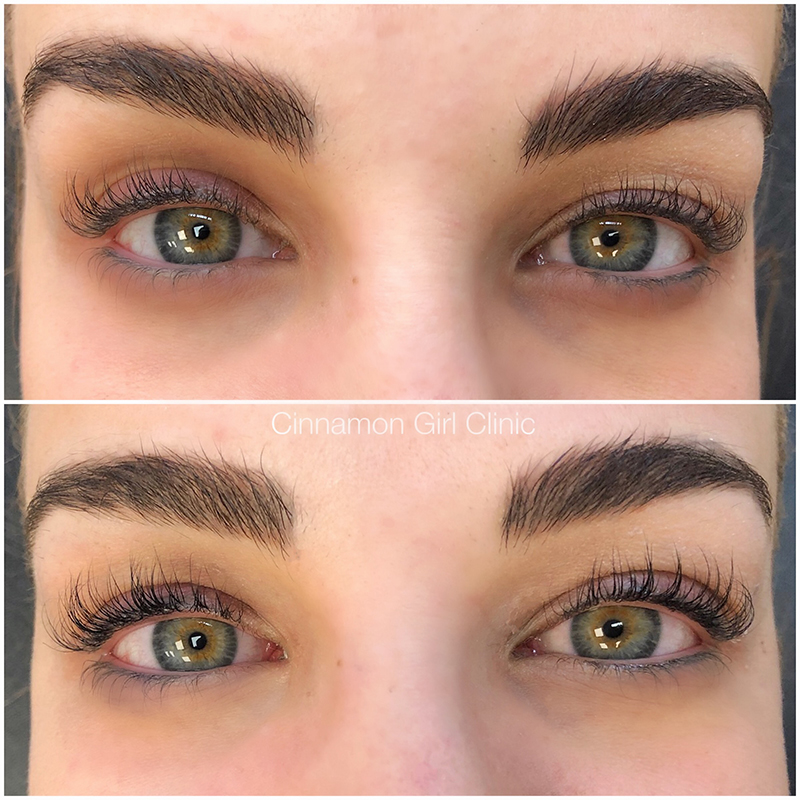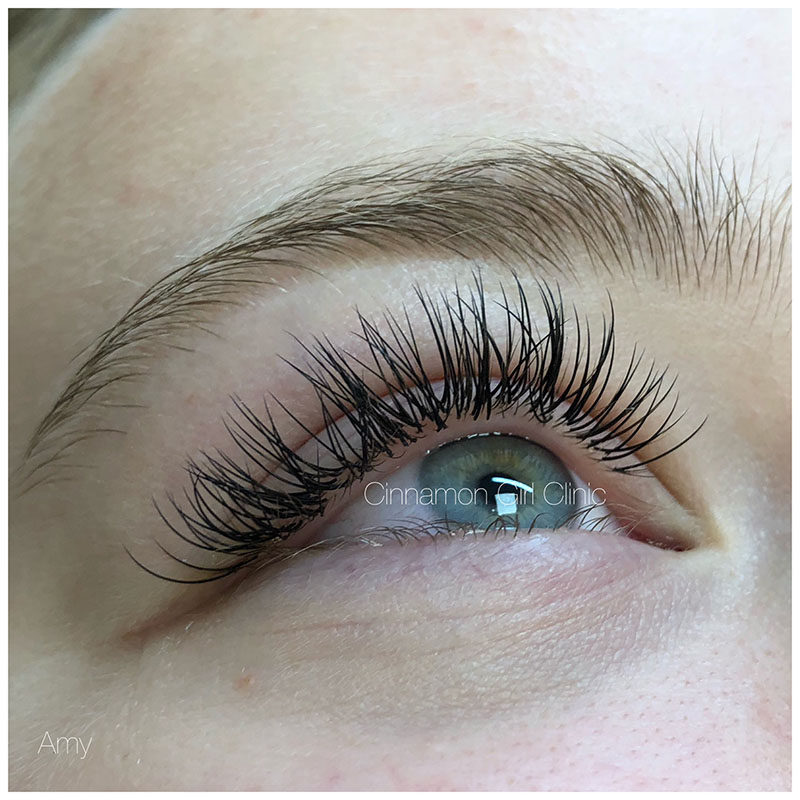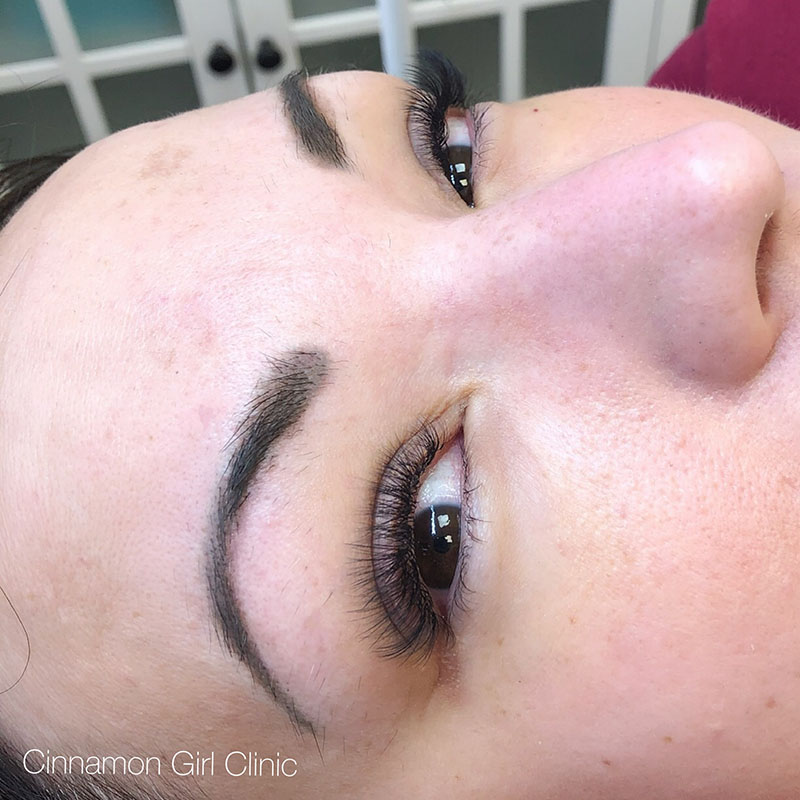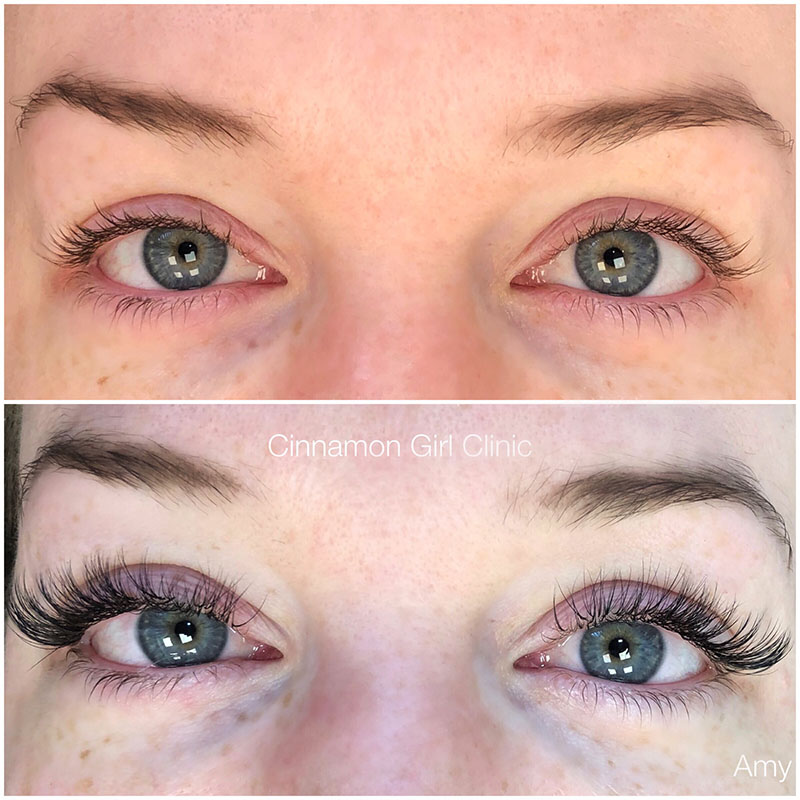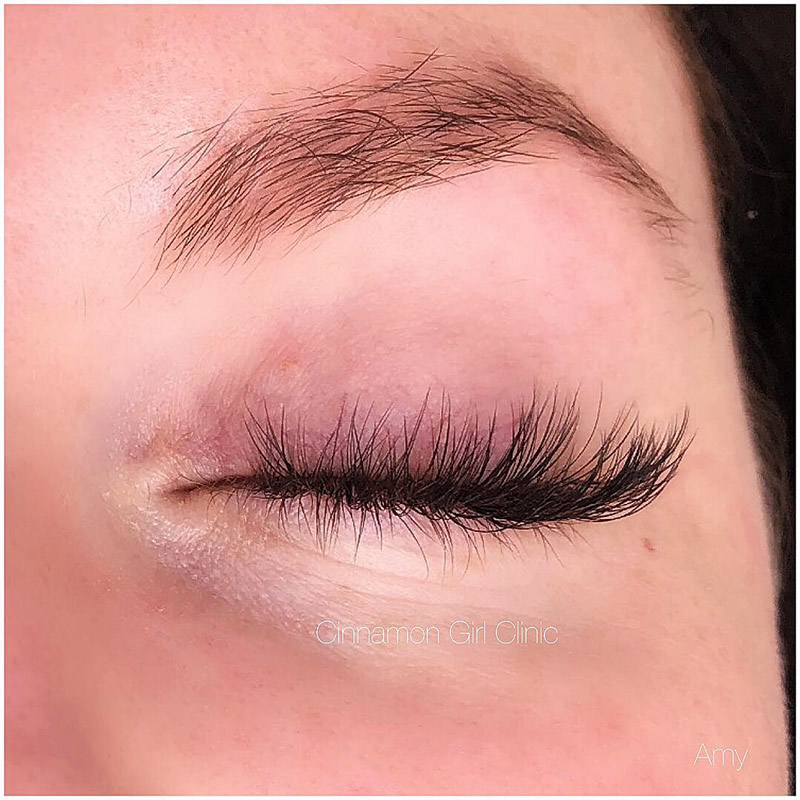 Medical Tattoo / SMP
The use of tattoo equipment for needling scars, stretch marks & wrinkles is an exciting new treatment in Cosmetic medicine. Skin needling works to induce healthy new collagen in the skin. Repigmentation of the areola/nipple is the final phase in your complete breast reconstruction. SMP - Men who want to have that "just shaved" look instead of bald spots or receded hair line. Men who wear their hair short and have had a transplant and want to camouflage the scar or harvested area. Women and men suffering from alopecia. Women who have female pattern hair loss or thinning hair along the part line that would like to decrease the contrast between scalp and hair. Preferably people with dark hair.