Calgary Cosmetic & Paramedical Tattoo Clinic
*Now with Paramedical Tattoo Online Training for PMU Artists!
Eyebrow Microblading
Permanent Eyeliner Tattoo
Lip Blush Tattoo
Scalp + Hairline Micropigmentation
Heal By Removing Reminders of Trauma
3D Areola + Nipple Tattooing
Acne Microneedling and Skin Resurfacing
Scar Micropigmentation and Skin Camouflage
Effective for acne scars, stretch marks, surgical scars, burns, skin grafts, and more!
Make Mornings Easy Breezy
Lash Extensions
Lash Lifts (Perm)
Henna Eyebrow Tinting
Eyebrow Lamination (Lift)
Please read our Calgary Clinic's Covid-19 Safety Protocol: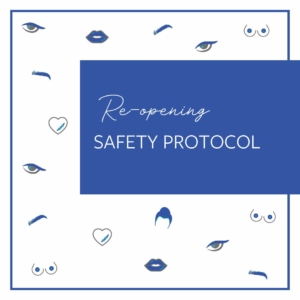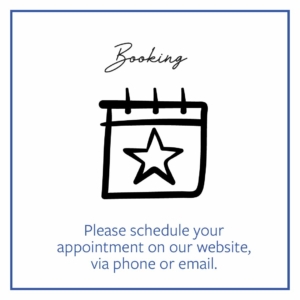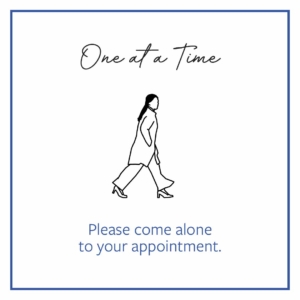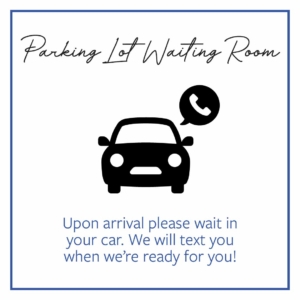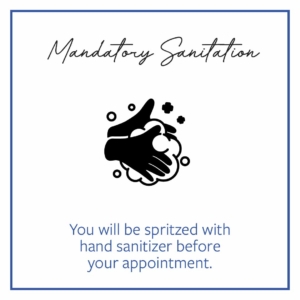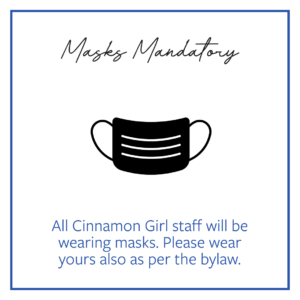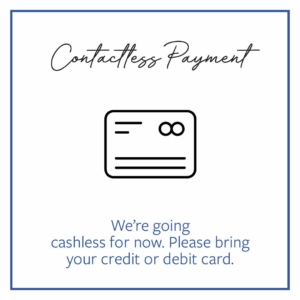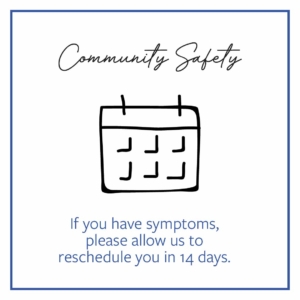 Looking for Calgary's best eyebrow microblading, scar camouflaging, scalp and lip blush tattooing or areola restoring tattoo artist?
Our Team is here to make your life more comfortable, confident, and convenient!
In a professional and confidential environment Cinnamon Girl offers the latest and greatest permanent makeup and beauty aesthetics by highly trained tattoo artists and aestheticians.
Whether you have a scar you'd like concealed from an accident, or are looking for a solution for thinning hair, we offer scar camouflage and SMP!
If you simply want to wake up with your brows, lashes, and lips already on, to give you more time to spend on what you love… we get it, and we are about it! 
*NEW* Learn Paramedical Tattooing From Jody Stoski
Lip, Brow, Acne, Stretchmark, Scar Tattooing
The skin is the largest organ of the body, with a total area of about 20 square feet.