Cosmetic Tattooing
Get back your confidence and time with the industry's leading cosmetic tattooing team. Whether you're looking to enhance your brows, eyes or lips our Cinnamon Girl Clinic team will ensure you receive the most natural, customized cosmetic tattoo for you.
Medical Tattooing
Our team understands how important it is to regain your confidence after a traumatic experience. Our professional artists will work with you to ensure the best results in a compassionate and confidential environment.
Scalp Micropigmentation
We understand that losing some or all of your hair can be devastating. Our Scalp Micro Pigmentation service for men or women can help restore the appearance of fuller hair. From spot treatment to full coverage this service could be perfect for you.
Brow Henna / Lash Lift
Treat yourself to a service that will enhance your eyes and highlight your most important feature. In under an hour our expert artist will have you looking your best for the next two months.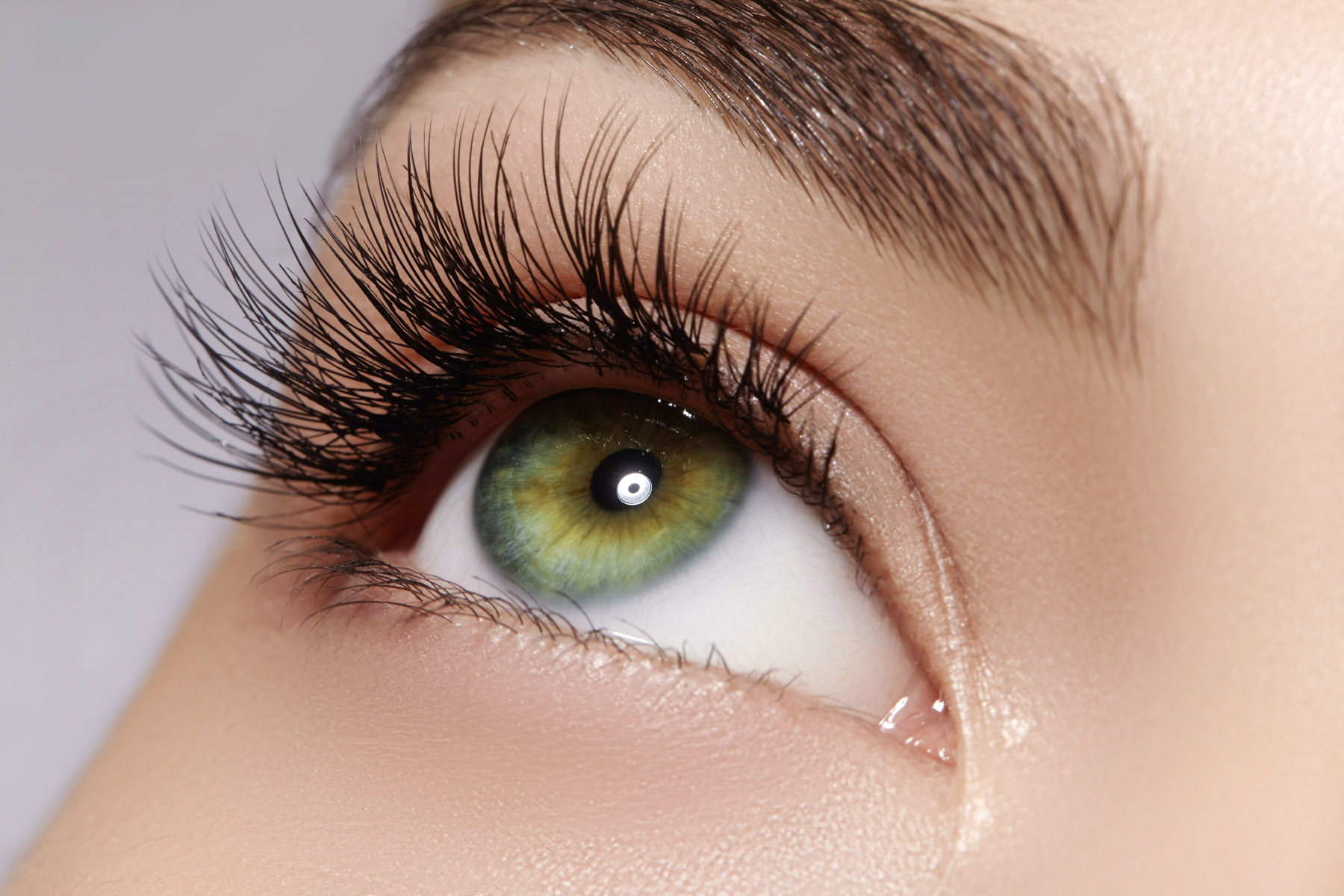 Lash Extension
Our lash extension service is a fantastic way to add volume and drama to your eyes.